Movies
'Exodus' Director: Moses Would Be Targeted Like Terrorists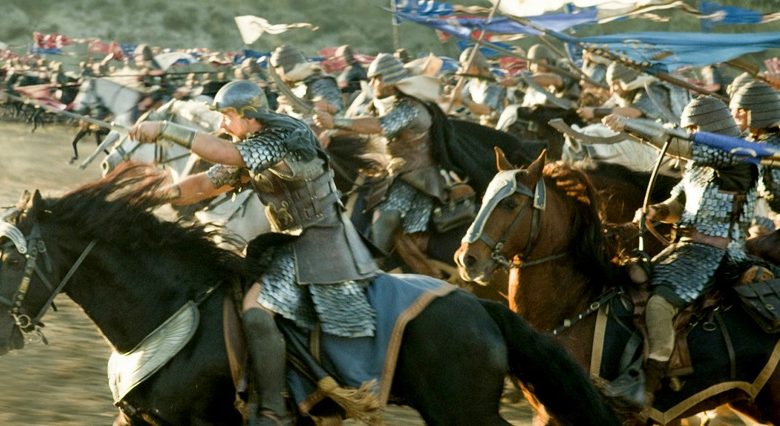 "Exodus" tells the Biblical story of Moses, played by Christian Bale, as he attempts to free the Israelites from the clutches of the Egyptian Pharaoh Ramses (Joel Edgerton). The film captures the same tale told by director Cecil B. DeMille in his 1956 epic "The Ten Commandments" but with a modern spin.
Scott, whose impressive resume includes "Alien," "Gladiator" and "Blade Runner," told The Australian how Moses might be viewed through a modern lens – as reported by Patheos.com's Film Chat blog:
Only an hour ago, [Ridley] Scott told me Moses was "a dynamo, a generator, fundamentally of freedom. He felt it had to change. In essence, he was a fundamentalist" … "In today's world, he'd be pursued by missiles and jets and creamed. Or not. He was very clever, a very good leader."
This comes on the heels of Bale describing Moses as "schizophrenic" and "barbaric," and the film casting a child to give voice to God.
"Exodus: Gods and Kings" will open nationwide Dec. 12.
Exodus: Gods and Kings | Official Trailer [HD] | 20th Century FOX