Industry News
Exclusive Look at Kelo-Inspired 'Little Pink House'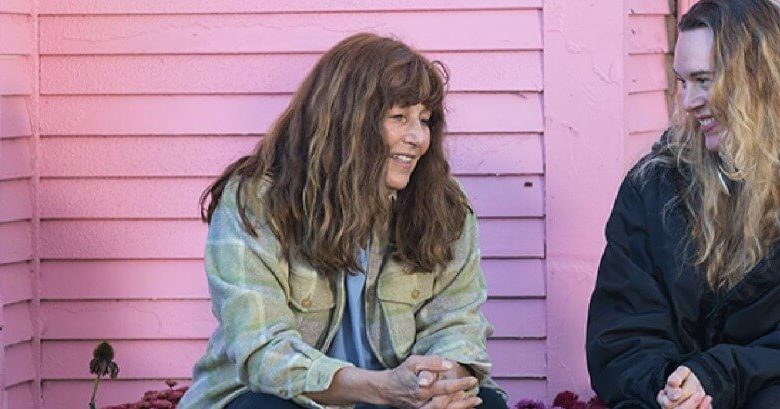 Susette Kelo's fight to keep her "Odessa Red" home is getting the big screen treatment.
"Little Pink House" looks at Kelo's fight to protect her property from government forces. That battle became known as 2005's "Kelo vs. City of New London" Supreme Court decision. The ruling had a far greater impact than changing the life of one Connecticut nurse, though.
The ruling allowed property to be sold for economic purposes, via eminent domain, even if owners aren't willing to sell.
The Kelo Decision Ten Years Later
That case riled libertarians and some conservatives. The parties didn't perfectly align for or against the ruling, though.
President Donald Trump, for example, supports the decision. His first Supreme Court pick, Neil Gorsuch, spoke out strongly against the ruling.
Catherine Keener stars as Susette in a film by writer/director Courtney Balaker. The filmmaker's previous credits including producing the documentary "Can We Take a Joke?"
The following HiT exclusive gives us a peek at Keener's character as well as the titual home.
Exclusive Clip: 'Little Pink House'
"Little Pink House" hits select theaters April 20. The film also can be seen via Tugg's "cinema on demand" services.