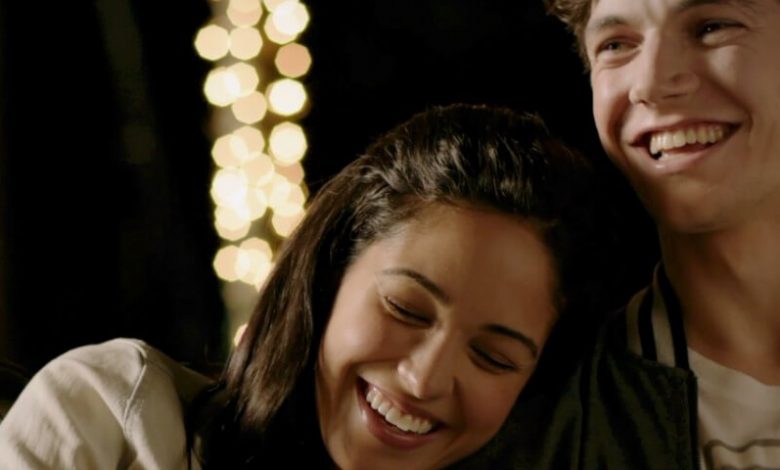 Our last look at "Because of Gracia" doesn't exactly feel like most Christian film projects.
The movie, opening wide this weekend, follows the trials of high school students balancing faith, peer pressure and roiling emotions. The movie stars Moriah Peters, Chris Massoglia and Masey McLain of "I'm Not Ashamed" fame.
The following clip, exclusive to Hollywood in Toto, captures another side of the film. Peters and Massoglia's character share an innocent exchange. Only the young man's imagination turns that innocent moment into something … funky.
The film earned the International Christian Visual Media's Gold Crown Award for Best Picture earlier this year.
"Because of Gracia" is in select theaters now.