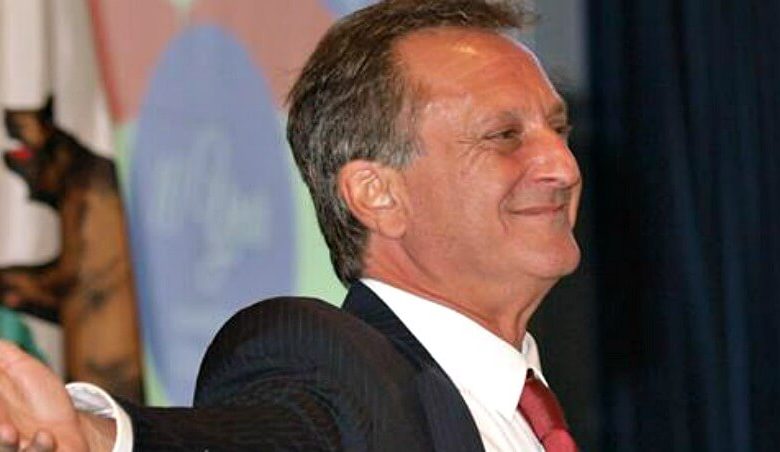 Evan Sayet wasn't always a liberal's worst comic enemy.
For years he worked in Hollywood, penning jokes for the likes of Bill Maher and Arsenio Hall. Then 9/11 happened. Or, more specifically the Left's reaction to the worst terrorist attack on our soil.
Something fundamental in Sayet changed as a result. He turned himself into a culture warrior, using his comedy routines as a cudgel against progressive thought.
The conservative comic spoke with HiT about his professional transformation and why he calls out the Left as only he can.
"If this is a culture war, what weapon do I possess that our side seems to be missing?" Sayet said.
Listen to "HiT Episode 12 Evan Sayet" on Spreaker.
Please check out Sayet's "KinderGarden Of Eden: How the Modern Liberal Thinks
" for more insight into why Sayet is such a provocative presence on any comedy stage.
Follow him on Twitter @EvanSayet and watch for his upcoming stand-up video, "Evan Sayet — A Deplorable Mind."