Uncategorized
HiT Episode No. 68 – Ethan Sacks (RealClearLife, Old Man Hawkeye)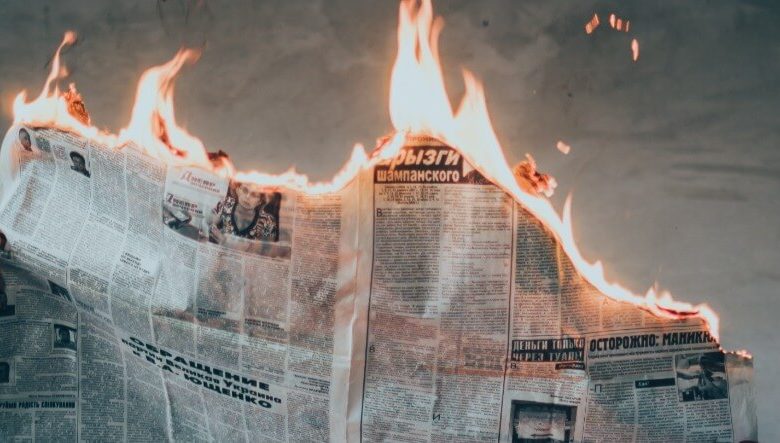 Hollywood reporters often forget about half of their potential readers.
Sites like Deadline.com, Variety and TheWrap.com routinely ignore stories that paint liberal stars in an unflattering light. They also pretend right-leaning arguments related to TV and film don't matter as much as progressive views.
That's why Ethan Sacks impressed me.
A few years back he reached out to me for comment on a story he was writing for The New York Daily News. He actively sought out this conservative critic for a pop culture story. He also reported our conversation fairly, never twisting my words for clickbait effect.

We connected a few more times on other features. Each time he cared enough to wonder what conservatives were thinking on the issue du jour. The fact that he's politically left of center didn't blind him to the bigger picture.
That's why I wanted to invite him on the HiT 'cast. Ethan is a good reporter who cares enough to tell the full story, The latest HiT 'cast covers his unconventional career, his dip into the Marvel universe and his views on whether his reporting peers cover Hollywood in a fair and balanced way.
Listen to "HiT Episode 68 Ethan Sacks" on Spreaker.
Please follow Ethan on Twitter @ethanjsacks. You also can read more of his work via Marvel Comics' "Old Man Hawkeye" title. His freelance work includes pieces for RealClearLife and Today.com. He recently weighed in on the new film "Chappaquiddick" for NBCNews.com and, once more, sought out a conservative's point of view (yours truly).