Interviews
'Six Angels in the San Fernando Valley' Exposes Hollywood's Seedy Side
Film composer Ernie Mannix's novel powered by behind-the-scenes horror stories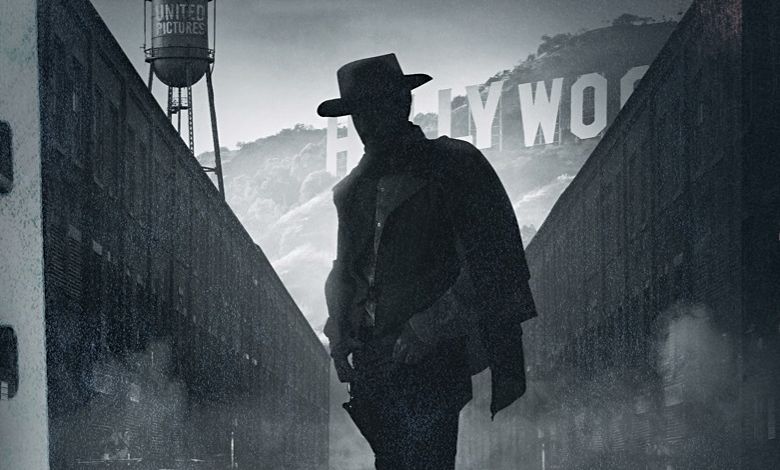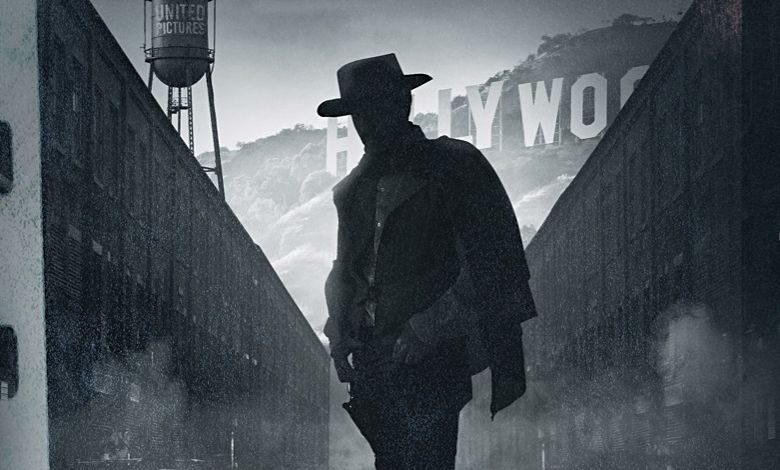 Musician Ernie Mannix got an insider's look at Hollywood, and it wasn't pretty.
Mannix has worked steadily on both films and TV shows over the years. That allowed him to see the untold stories from La La Land, few of which are flattering. Think Harvey Weinstein's famous bullying and the object-thrower in chief, producer Scott Rudin.
Mannix, a composer, music editor and author, captured that dark underbelly in his first novel, "Six Devils in the San Fernando Valley." The book reflected Hollywood's MeToo problem years before Weinstein's precipitous fall.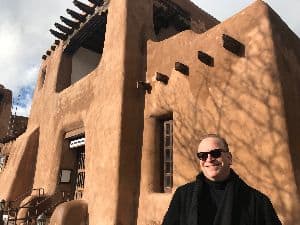 Now, he's back with "Six Angels in the San Fernando Valley." The follow-up lets some Hollywood victims get revenge on the predators making their lives miserable.
Mannix's Truman Morrow returns for the sequel, a story that showcases the impact fame has on the rich, the famous and those who never even reach the A-list.
Both books leverage the author's real-world experiences in Hollywood, granting them an authenticity that balances out the supernatural flourishes.
"It's a lot of people who give up life because they're chasing fame," he says of the Hollywood path many follow. "They think their fame is life."
His first Hollywood foray, on director John A. Gallagher's "Men Lie," earned him enough industry kudos to kick off his studio career.
"My score was singled out, so I went west and started working a lot," Mannix says. "I was fairly lucky."
He subsequently scored "The Deli," "The Cottonwood," and "Love Comes to The Executioner." He also worked as a music editor on "One Tree Hill," "Hellboy" "Supernatural" and "Big Love." His music has been recorded on the Phonogram and CAM labels, and he won a "Golden Reel Award" for best Music Editing for "The Cramp Twins."
RELATED: Aging Rockers Rage Against the Woke G-G-Generation
Mannix didn't set out to work in Tinsel Town. He studied music in college, including a stint at Julliard for his post-graduate work. He recorded a rock album at the tender age of 22 and worked as a Music Director for a New York-based ad agency.
When Hollywood came calling, he didn't look back.
He found satisfying work, but he also watched a crush of "desperate people" along with Hollywood hypocrisy. Along the way he heard about both the "chair throwers" a la Rudin and "all the stuff that goes on behind these citadel walls," says Mannix, who once worked for Weinstein and heard stories about his volcanic temper.
All the while the right-leaning Mannix's political thinking clashed with the industry. He flexed that part of his identity by contributing to Big Hollywood, one of Andrew Breitbart's early passion projects.
The Politics of Hollywood with Andrew Breitbart
"As my agent once said, I never hid who I really was," he says. "I'm not in your face … I didn't feel like I needed to change anybody's mind."
He is willing, though, to critique his fellow conservatives. He's exhausted by clickbait sites from "professional complainers" who aren't moving the cultural needle.
"We have to change minds, and you do that through telling stories, through creating and changing the narrative a little bit," he says.
While some Hollywood conservatives suffer for having their own opinions, Mannix keeps creating without serious blowback. In fact, he says a couple of production companies are considering turning his books into a TV series. He even took a call from Smokehouse Pictures, founded by George Clooney, about a similar effort prior to the pandemic.
No matter how that pans out, Mannix will keep on creating in one form or another.
"I go into these trances," he says. "I'll work on something feverishly for weeks or months," he says.
Photo credit/Ernie Mannix image / Amy Hulse