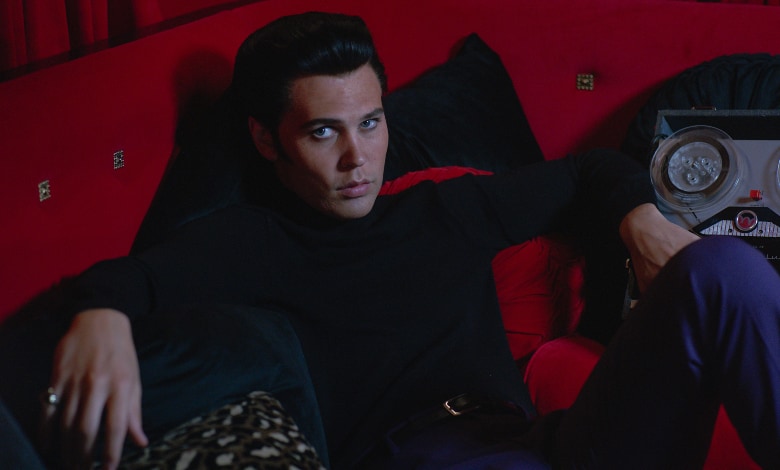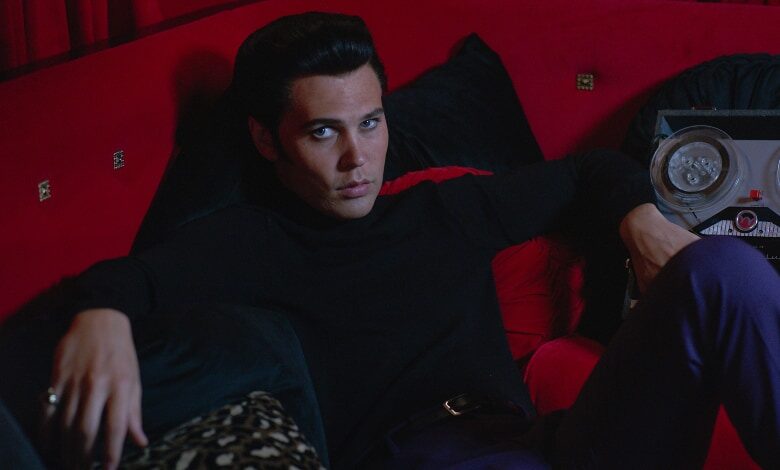 Elvis may have left the building, but in Baz Luhrmann's hands he never leaves a mark.
"Elvis," the umpteenth take on the late rock icon, is different than every past presentation. That's healthy and welcome, and no one can astonish us like the auteur behind "Moulin Rouge" and "The Great Gatsby."
Except Lurhmann forgot to insert people into his atypical biopic. No one registers, not the King of Rock nor the huckster who steered his career up until Presley's death in 1977.
You'll walk out of "Elvis" knowing less about the singer, not more.
Baz Luhrmann's ELVIS | Final Trailer
On paper, "Elvis" tracks the rise of one of music's biggest stars, brought to remarkable life by Austin Butler. We see Presley's early days, working blue-collar jobs while trying to impress record label types. Once he gets on stage, and those hips start gyrating, the real Elvis Presley emerges.
Teen girls do more than swoon in their seats. They squirm, eyes glistening with palpable heat. It's comically framed by Team Lurhmann, but the point lands as intended. We hadn't seen anyone like Presley before.
(The film's release, just days after Christian Aguilera donned a rubber phallus on stage, speaks volumes about societal change.)
Presley famously put a white face on R&B music, and "Elvis" doesn't sugarcoat the singer's inspiration. In fact, those sequences are the film's most potent, as an assembly of black actors recreate both Presley's formative influences and the musicians who inspired his songcraft.
It's a shame that Kelvin Harrison, Jr., an actor one meaty role away from superstardom, gets so little to do as a young B.B. King. Then again, no one emerges as a flesh and blood soul here, not Butler's Presley nor Tom Hanks as Col. Tom Parker.
Parker's role is the biggest change to the Elvis screen canon. Hanks narrates the story and embodies the man dictating Presley's career. He's a con artist, and admittedly so, and yet despite the gargantuan running time we don't really know much about him, either, and even less about his bond with Presley.
That's a problem.
RELATED: Why You'll Vote for 'Elvis & Nixon'
So is the inpenetrable cloak around the title character. Who is Elvis Presley? Was he a musical prodigy, or a handsome bloke who used his voice to bring R&B to the masses? Was he too dumb to realize what Col. Parker was up to, or was he sweetly naive to the core?
The film never uncovers the layers that made Presley an icon, and that lack of psychological depth is its undoing. We'll put up with Luhrmann upending the traditional biopic format. Not caring about the soul behind the legend … that's a narrative bridge too far.
"Elvis" treats everything with that surface-level approach, from historical tragedies like Martin Luther King, Jr.'s assassination to Presley's 1968 comeback TV special. The latter hinges not on the artist's creative rebirth but whether he'll don a loud Christmas sweater and sing about Ol' Saint Nick.
Priorities … this film handles them poorly.
View this post on Instagram
Yet this is a Luhrmann extravaganza, so there's always enough to gawk at to keep our attention. And Butler's recreation of Presley's stage act is ferocious and worth enduring the film's myriad flaws.
He'll likely miss out on the Oscar conversation, though. This "Elvis" doesn't linger long in our memories, unlike the icon who inspired this bedazzled misfire.
Hit or Miss: "Elvis" brings all the cinematic chutzpah director Baz Luhrmann can summon, but we never truly "meet" the King of Rock.