Industry News
Opinion
'Elf' Beats Woke 'Empire of Light' (and Other Hollywood Horror Stories)
'Unprecedented' Christmas box office weekend shocks industry to the core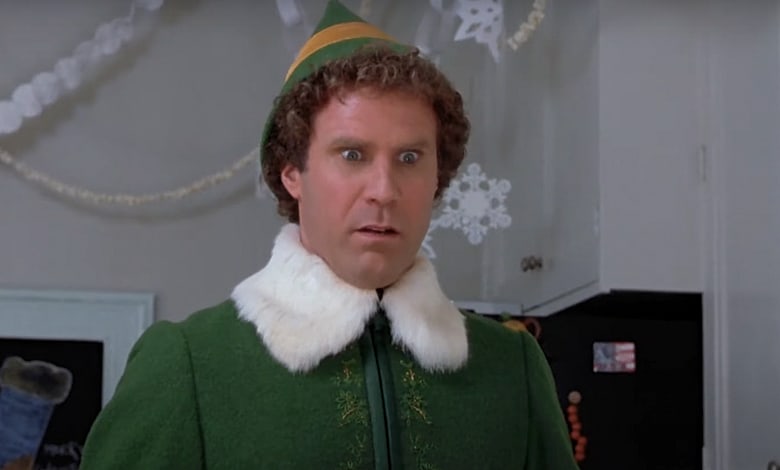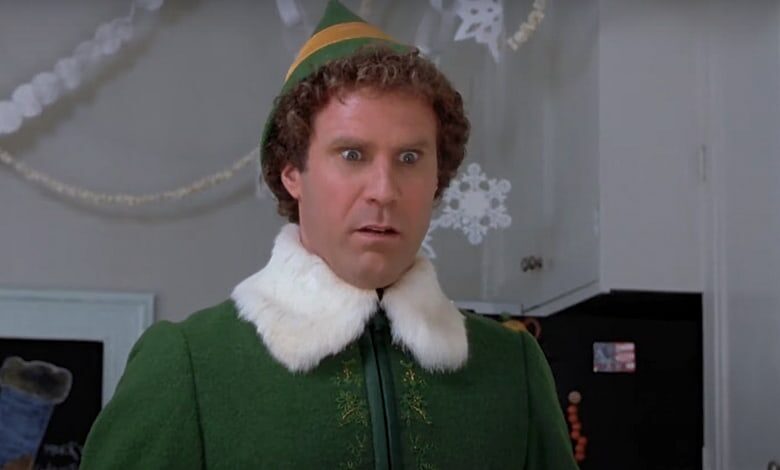 Will Ferrell's "Elf" hit theaters in 2003, quickly becoming a yuletide favorite after moving to home video.
This weekend, the 19-year-old film's re-release earned more than "Empire of Light," director Sam Mendes' ode to the movie-going experience (with a side order of racial lectures).
… "Empire of Light" (Searchlight), which jumped to 436 theaters in its second weekend and a gross of $235,000, a PTA of $539. To add insult to injury, a reissue of "Elf" (WBD), currently thriving at $3.99 on VOD, did $278,000 in 270 theaters.
The weekend's box office winner, "Avatar: The Way of Water" earned a massive $134 million in its opening frame. That's beneath the $150-175 million some expected, but still a very healthy haul.
Avatar: The Way of Water | New Trailer
The problem?
"The Way of Water's" $350 million estimated price tag, along with the massive marketing campaign to keep the sequel afloat, means it'll need to earn so much more to break even. Time magazine suggests that global figure is north of $2 billion.
It still has a fighting chance at box office glory. That can't be said for most films in theaters over the weekend.
Only five movies earned north of $1 million over the weekend, a time of the year considered a prime movie-going week. The disastrous results left Indiewire.com shell-shocked, and the liberal film site cannot be alone.
It's not just about one terrible, awful no-good weekend at the theater, Indiewire notes.
The gross for 2022 domestic now looks like $7.5 billion, perhaps 15 percent lower than the year's lowball $8.5 billion projection and far off the $11.2 billion of 2019 (which, at today's ticket prices, would be over $13 billion).
The recent wave of Oscar-bait films failing to draw a crowd isn't subsiding. It's one thing for a lecture-filled documentary like "To the End" to bomb at the box office.
It's another when names like Blanchett, Spielberg, Chalamet and Bale can't rouse audiences to hit the nearest theater.
In many ways, Hollywood has only itself to blame.
The industry threw its collective might behind Joe Biden for the White House. In return, Biden crashed the recovery, sent inflation rates soaring and steered us closer to a recession.
WATCH: Biden's federal reserve chair claims "it's not knowable" if US is headed for recessionhttps://t.co/Yb4NxWX7Mn

— The Post Millennial (@TPostMillennial) December 15, 2022
Potential movie goers are feeling the pinch at the pump, at the supermarket and elsewhere. There's little appetite to throw what little cash remains at movie tickets, apparently.
The industry also went woke in the worst of ways, reducing Oscar-bait movies like "Empire of Light" into thinly-veiled lectures. Mendes' film is ostensibly about a mentally-troubled woman's fight for dignity.
The subplot, which routinely laps the main story, tracks the racism faced by supporting player Micheal Ward.
"She Said," an excellent re-creation of the journalism that brought down Harvey Weinstein, stops cold several times for woke lectures. "Armageddon Time," another 2022 flop, similarly attacks Presidents Ronald Reagan and Donald Trump while mocking capitalism, achievement and private schools in overt ways.
Those woke detours aren't catnip for Red State movie goers, who'd rather watch pre-2015 fare at home. Liberal audiences, at least those eager for escapism at the theater, may be similarly unimpressed.
The pandemic, while fading, also reminded people how much content they could stream at home for a fraction of the cost. Studios leaned into these platforms, debuting original fare with A-list stars during, and after, the pandemic.
Hollywood made that happen.
And let's not forget how many Hollywood stars lectured half the country over the past half-dozen years on everything from politics to the pandemic. That diminished the Hollywood brand in the eyes of many.
Even Disney, the paragon of family-friendly fare, unleashed its artists to make content that pushed an agenda above and beyond Storytelling 101.
Combine all of the above, and you have a frightening end to 2022 for Hollywood. Can the new year offer hope for a brighter tomorrow?
Not if Hollywood didn't learn from this year's valuable lessons.