Interviews
HiT Podcast No. 27 – Ed Morrissey of HotAir.com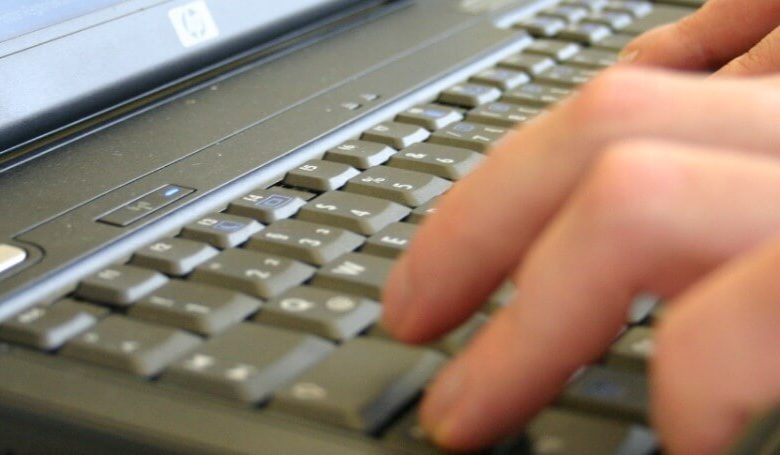 Ed Morrissey was blogging back before inane pop up ads and Twitter memes were all the rage.
The conservative blogger did what many of his peers couldn't. He persisted, to steal an overused catchphrase. Consistency matters, and those who can't commit to a rigorous blogging schedule are often left behind.
Morrissey's persistance, paired with strong writing chops, forged his name in right-leaning circles.
His Captain's Quarters blog eventually led him to HotAir.com, where his daily musings are one of the web's must read destinations.
Morrissey shared how he survived those early blogging years as well as how pop culture changed after the Reagan revolution in the latest HiT 'cast.
Listen to "HiT Episode 27 Ed Morrissey" on Spreaker.
Catch Ed each Tuesday and Thursday on "The Ed Morrissey Show," or #TEMS on Twitter, from 4 p.m. to 5:30 p.m. EST. The show also can be found on HotAir.com's Facebook page.
Check out his book "Going Red: The Two Million Voters Who Will Elect the Next President–and How Conservatives Can Win Them
."  Want more information? Visit GoingRedBook.com.
And please follow him on Twitter @EdMorrissey
Ed recommends listeners check out: