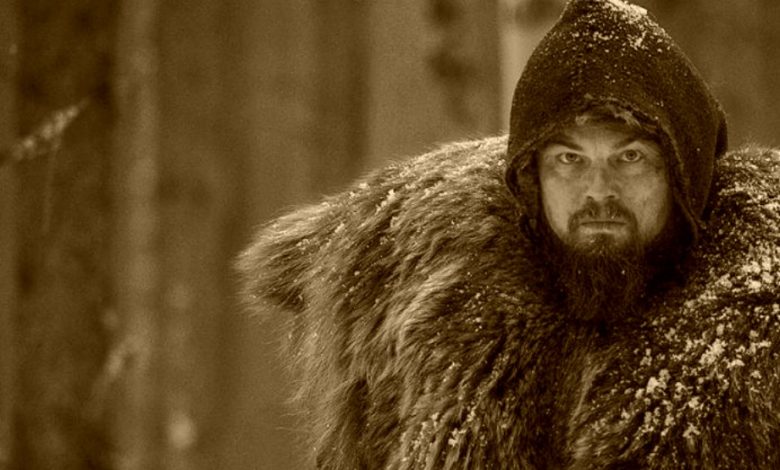 Don't tell the newly minted Oscar winner, but China has been the world's eco-villain for centuries.
DiCaprio made the comments during the Chinese publicity tour for "The Revenant." That's the film which earned him his first Oscar last month.
"As we all know, the United States and China are the two biggest contributors, and I think that China has made radical movements forward as far as alternative energy and ways to be sustainable," said the actor and green campaigner. "I really think that China can be the hero of the environmental movement, they can be the hero of the climate change movement.
"They have an opportunity to change the world and I have all the confidence in the world that that is their intention."
It's one thing to praise a country during a publicity tour. Typically a heartfelt, "I love your people" or "my, look at those majestic mountains" is enough. That's PR 101 for any actor hoping to sell some tickets.
This was different.
And, much like the actor's personal eco-hypocrisy, it's hard to take him seriously once again. Consider:
How Deadly Is China's Pollution Problem?
And why is China in this mess? One of the country's most notable journalists recently created a film on the subject. "Under the Dome" hoped to warn government officials about the country's enviro-plight. Here's her rationale for China's current woes:
She attributed the air pollution to the country's outdated energy structure, state-owned companies' monopolistic controls over natural resources, and lack of individual effort and oversight.
Can China be trusted to finally go green? Is its recent, large-scale investment in renewable energy part of a genuine, irreversible trend?
RELATED: 5 Reasons Leo Shouldn't Worry About the Climate
What happens when the nation's economy continues to cool? Transparency on green measures is already lacking, and this is a country with a shoddy record on that front.
DiCaprio doesn't seem to care. He's rather placate the Chinese media to sell some tickets and then literally jet back to his lavish lifestyle.