Interviews
HiT Episode No. 36: Derek Wayne Johnson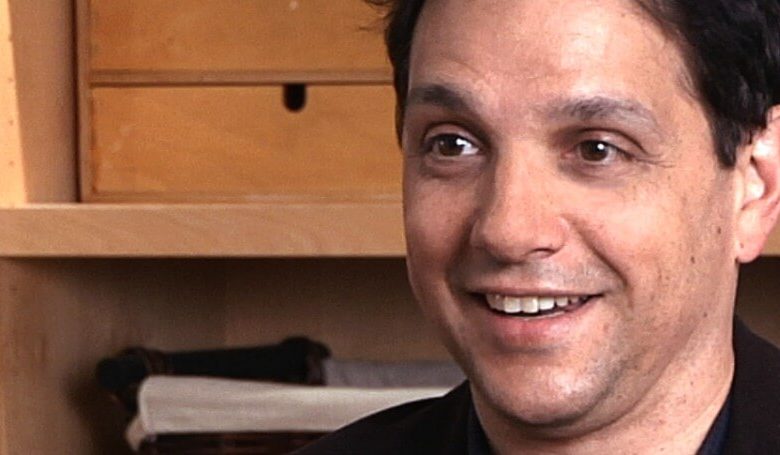 Derek Wayne Johnson doesn't know when to quit. And he can thank that stubborn streak for his new film project.
Several years ago Johnson reached out to his idol, John G. Avildsen, to see if the "Rocky" director thought his screenplay was big-screen worthy.
Avildsen gave him a polite but firm "no."
Johnson wouldn't give up all the same. He kept contacting Avildsen, the start of an unlikely professional bond that led to "John G. Avildsen: King of the Underdogs."
John G. Avildsen: King of the Underdogs Official Trailer (2017)
The new documentary, available on Chassy Media, iTunes and other home video outlets, tracks one of Hollywood's least appreciated careers.
Why didn't the man who gave us "Rocky," "Save the Tiger" and the "Karate Kid" trilogy get more accolades?
Johnson reveals the film's awkward road to the big screen, why Burt Reynolds proved his most fascinating interview and why he's shooting dueling Stallone projects on the latest HiT 'cast.
Listen to "HiT Episode 36 Derek Wayne Johnson" on Spreaker.
You can follow Derek Wayne Johnson and "King of the Underdogs" on Twitter.
Derek recommends reading "The Films of John G. Avildsen: Rocky, The Karate Kid and Other Underdogs
."