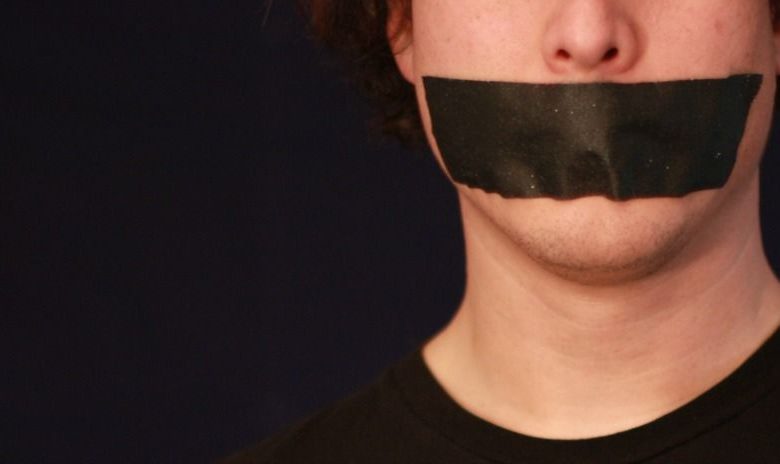 "You do have a vocal minority in Hollywood who go to bat for free speech," Perrino says. "It would really help if we could get more of them [to speak out]. We saw what Jerry Seinfeld and Chris Rock did for this conversation."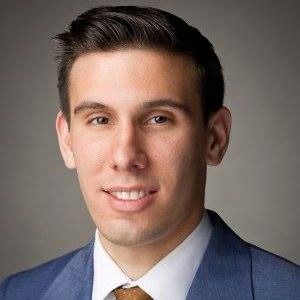 Both all-star stand-ups blasted college students who cower at jokes with which they don't agree. And too many want to make sure no one else hears them, either.
Now, it's Perrino's turn to push that conversation in fresh directions and defend free speech in the process.
He's the host of "So to Speak," the new podcast that lets First Amendment devotees sound off on the latest speech issues.
It's an uncensored podcast arriving at just the right time.
Perrino, who counts "RadioLab," "Planet Money" and "Reply All" as three of his current go-to podcasts, is all too aware of how modern culture stifles freedom of expression.
Danger: Free Speech Ahead
We see it on college campuses where conservative speakers are physically threatened for their opinions. It's clear in other parts of the culture, too, like professional comedians being forced to apologize for telling the "wrong" joke.
Tune in to "So to Speak" and you'll hear from folks like David Baugh, the black criminal defense attorney who defended a KKK Imperial Wizard's cross burning tactics on free speech grounds.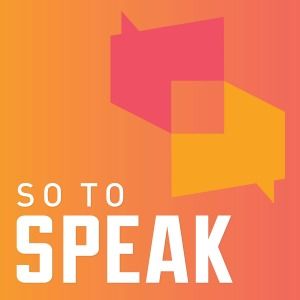 You might even hear someone who applauds "safe spaces" and "free speech zones."
"It can be good for you to engage with those with whom you disagree. It'll definitely sharpen your arguments," Perrino says.
Conservatives, in general, fight against that PC mindset more aggressively than the left. Look how quickly Republicans rallied to Seinfeld's side when he admitted he no longer plays college campuses due to the student's inability to take a joke.
Yet Perrino doesn't see "So to Speak" as a partisan podcast. Free speech should unite ideological opponents. And it does just that in many cases.
One of the show's first guests, journalist Glenn Greenwald," is a "darling of the Left," he notes.
[soundcloud url="https://api.soundcloud.com/tracks/264844034″ params="auto_play=false&hide_related=false&show_comments=true&show_user=true&show_reposts=false&visual=true" width="100%" height="450″ iframe="true" /]
Expect "So to Speak" to open up its format in the coming weeks. Perrino plans on adding more narrative feature stories, like those heard on the popular "Freakonomics" podcast, along with guest interviews.
What the show's host can't do is pinpoint exactly why we need to protect free speech in 2016.
Social media plays a role in these PC assaults, he says. It isn't simply a modern-day issue. He recalls how comedian Lenny Bruce suffered legal consequences for his button-pushing act in the 1960s.
Mission: Defend Free Speech
"So to Speak" is part of the Foundation for Individual Rights in Education (FIRE), an organization aiming to "defend and sustain individual rights at America's colleges and universities."
Perrino says since its 1999 founding students constituted the group's staunchest allies.
"That's something we always took great pride in," he says. "Now, we can't make that argument."
RELATED: Director: Lenny Bruce Wouldn't Survive on Today's College Campus
Perrino understands why some Hollywood stars don't go to war against the PC police.
"It's not an easy thing to do," he says, especially when the speech is question is uncomfortable … or much worse. For that, "you need the David Baughs of the world," he says.
With or without celebrities, the battle against those who clamp down on free speech may be nearing a "tipping point," he says. And Perrino is clear what role "So to Speak" hopes to play in that fight.
"Our goal is to change the culture," he says, part of FIRE's educational mission. "Free speech principles aren't intuitive."
Photo credit: mind on fire via Foter.com / CC BY-SA