Industry News
Daily Wire Lures Vincent Gallo Out of Retirement for 'Shut In' Thriller
The mercurial star will flash his darker side in the Bonfire Legend shocker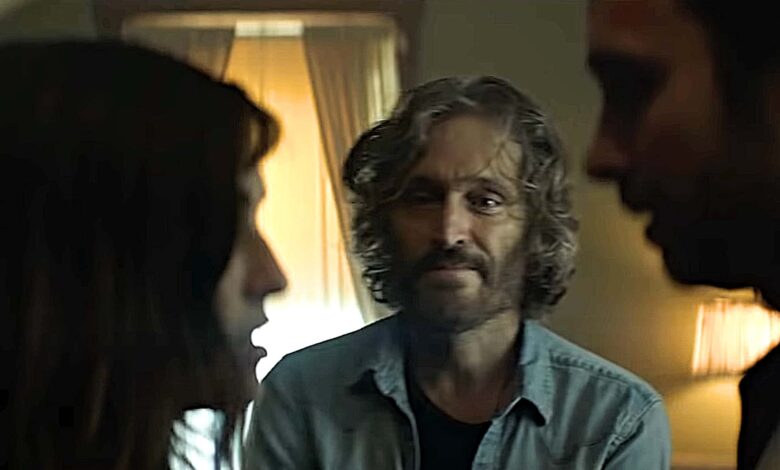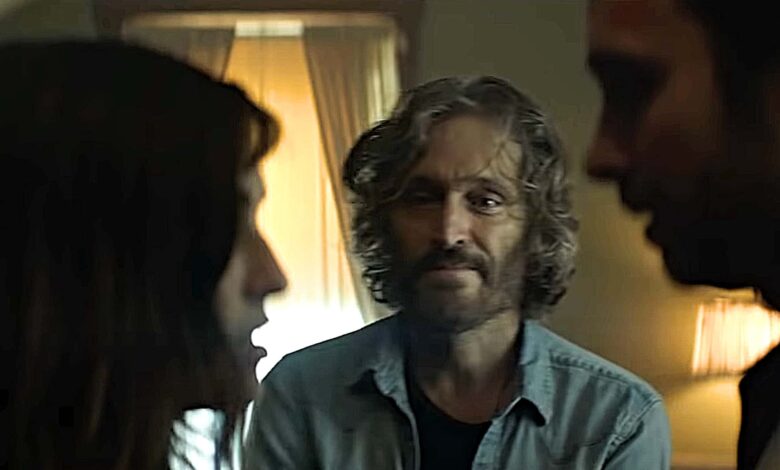 Few artists captivated the movie community quite like Vincent Gallo.
The writer/director/musician/model burst onto Hollywood's radar with 1998's "Buffalo '66," showcasing his singular tastes in the process.
Except Gallo didn't play nice with the press. Nor did he change his artistic ways to fit Hollywood's mold.
That's being delicate. He rubbed plenty of people the wrong way, from co-stars like Christina Ricci to the assembled reporters in this hard-to-watch YouTube clip.
Vincent Gallo DESTROYS Critics to their Faces!
Gallo followed up "Buffalo '66" with 2003's "The Brown Bunny," which earned a screening at the Cannes Film Festival. The drama further divided his followers, in part, by including an actual sex scene featuring Chloe Sevigny in the film.
The star appeared in several feature films he didn't direct over the years, including "Tetro" and "Essential Killing," before dropping off the cinematic radar, seemingly for good.
Dallas Sonnier had other ideas.
The prolific producer and Daily Wire collaborator lured Gallo out of retirement for "Shut in," the newest Daily Wire original debuting early in 2022. The film stars Rainey Qualley as a single mom trying to protect her children from her abusive ex and his partner in villainy, played by Gallo.
SHUT IN | Official Movie Trailer
We're still not seeing much of Gallo's work in the film … yet. The trailer shows a few seconds of him on screen.
That's all.
This reporter spoke with Sonnier about how he coaxed Gallo back in front of the camera. He suggests the film features a sizable role for Gallo, one that will leave audiences unmoored.
"He is terrifying," Sonnier said.
Gallo, 60, seemed content to leave Hollywood behind for good. He sells his sarcastic, right-leaning art at his web site and long-ago shelved his third directorial effort, "Promises Written in Water."
He's also an unabashed Republican, an oddity in today's Hollywood.
The Daily Wire film may make him reconsider his self-imposed retirement. If so, he'll likely have to lean on alternate studios to keep his Hollywood story alive.