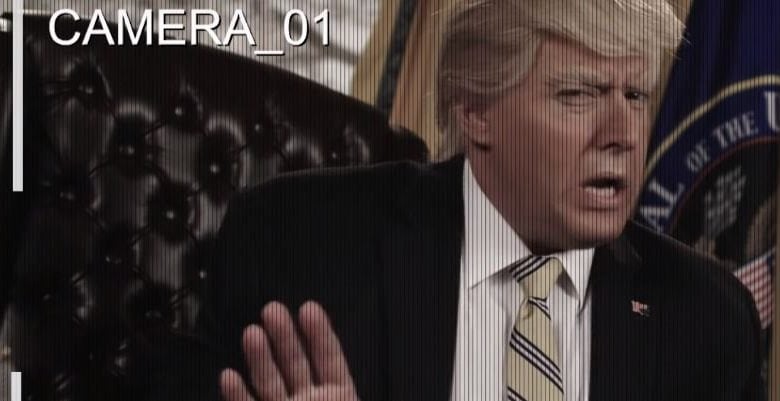 Hollywood denizens have been predicting President Donald Trump's political demise for some time now.
Comedian David Koechner, for example, pegged his dismissal coming no later than February.
A few have hinted about actually hurting Trump, or worse. Others seem satisfied with the knowledge that one scandal or another will cut his political life short.
There's even a running gag about liberal pundits declaring "the beginning of the end" for Trump's presidency. To date, we've had far more beginnings than endings.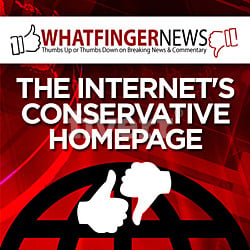 RELATED: 7 Stars Trump Absolutely Broke
The collusion narrative also has lost considerable steam. Late night TV is far more interested in savaging Brett Kavanaugh these days than pretending there's proof Russia helped Trump win the 2016 election.
Now, the progressives at Comedy Central are letting wish fulfillment power their programming.
"A President Show Documentary: The Fall of Donald Trump" debuts 11 p.m. EST on the liberal comedy network. The special, an extension of its series starring Anthony Atamanuik as President Trump, offers a "mockumentary" style peek at the president's final days in office.
Here's the official description:
Set in the year 2030, the special looks back at the last days of the Trump Administration through the eyes of its key members.
The special brings back Kathy Griffin, who famously held a fake Trump head in grand ISIS fashion, as Kellyanne Conway.
The President's Oval Office Recordings LEAKED
Reality isn't working out the way liberal entertainers expected, apparently. They still can't stop letting their dreams infect their programming.
It's not unlike TV shows embracing impeachment storylines out of the blue. Both "The Good Fight" and "Madam Secretary" teased narratives tied to presidential impeachment.
"It's become this wet dream. We wanted to satirize that while (being realistic) about how Democrats, in our imaginations, are preparing to prosecute it," said ['The Good Fight's'] creator, Robert King.
During President George W. Bush's second term, filmmakers depicted his fictional assassination in "Death of a President." Can we expect something similar down the road, or will "The Fall of Donald Trump" provide enough of a balm for industry insiders?