Industry News
Did CNN, PBS Cross the Line with Two New Documentaries?
The publicly funded network shillls for the left, while CNN promotes itself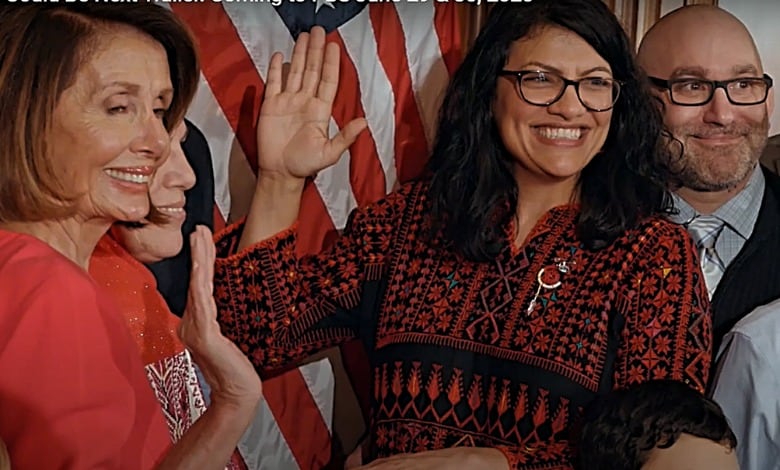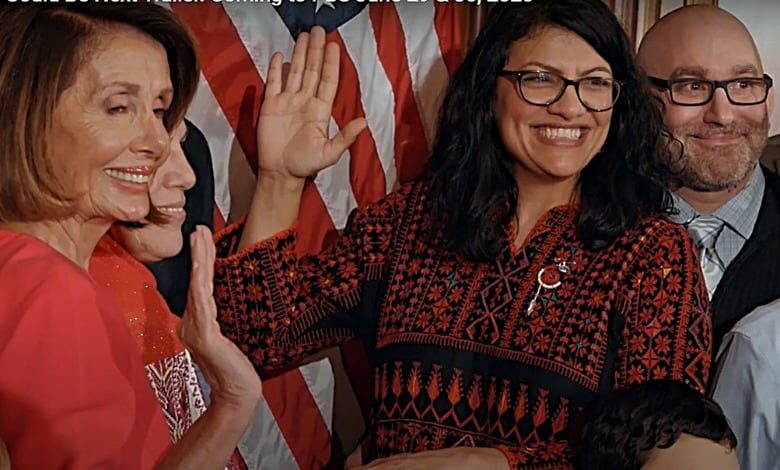 Audiences know what to expect when they see names like Michael Moore or Dinesh D'Souza flash across the screen.
That shouldn't be the case with documentaries from reportedly neutral outlets like CNN and PBS, at least in theory.
Those platforms have new documentaries that challenge that assumption, coming on the heels of a Michelle Obama Netflix documentary, "Becoming," produced by her own company, Higher Ground Productions.
Becoming | Official Trailer | Netflix
CNN's Aug. 6 release of "On the Trail: Inside the 2020 Primaries," features female reporters Dana Bash, Kaitlan Collins, Jessica Dean, Daniella Diaz, Annie Grayer, Kyung Lah, MJ Lee, Abby Phillip, Arlette Saenz, and Jasmine Wright.
"The cinema verité feature reveals the lives and personal grit of veteran journalists and intrepid first-timers, against the backdrop of the volatile 2020 race," says the film's press release.
All of the political reporters mentioned have one thing in common besides their gender. They all contribute to CNN.
PBS's "And She Could Be Next," available now, is a two-part documentary telling the story "of a defiant movement of women of color who are transforming American politics from the ground up," according to its own press statement.
And She Could Be Next | Official Trailer | POV | PBS
"In a polarized America, where the dual forces of white supremacy and patriarchy threaten to further erode our democracy, a game-changing transformation is happening at the grassroots," the release continues.
This time, the focus is on progressive political figures like Stacey Abrams, Bushra Amiwala (a member of the Skokie School District 73.5 Board of Education), California State Senator Maria Elena Durazo, Texas Rep. Veronica Escobar, Georgia Rep. Lucy McBath, Michigan Rep. Rashida Tlaib and Nse Ufot, Executive Director of the New Georgia Project.
Former South Carolina governor Nikki Haley, a woman of color and a possible 2024 presidential candidate, apparently didn't make the cut. Nor did any Republicans, for that matter.
Justin Malone, director of the documentary "Uncle Tom," says attempting a truly neutral film of this kind isn't possible.
"All documentaries have a bias … even the old cinema verité films," Malone says. "They have a director, a director has an opinion and chooses what to put it in. It's impossible to make an unbiased film."
Malone's film, a sympathetic take on the black conservative experience, didn't balance the story to include liberal voices.
"This is gonna be a 100 percent one-sided film," he says, adding he appreciates transparency in documentary fare.
CNN's film, and more importantly its news coverage, suggests a less than transparent approach.
"[CNN anchor] Don Lemon goes on TV and says, 'I'm an independent,'" Malone says, a position that doesn't reflect his reportage.
Give Moore credit, Malone says. Audiences know what to expect from films like "Bowling for Columbine" and "Fahrenheit 9/11."
"I'd rather have that then being under the guise that this is non-biased film. Let's just say what it is," he says.
PBS's "And She Could Be Next" comes from its POV line of documentary features, the very title suggesting a preferred narrative. A glance at the long-running series' titles from the last three years, though, reveals an absences of right-leaning projects.
We Are The Radical Monarchs | Official Trailer | POV | PBS
"And She Could Be Next" has some solid, left-of-center, company at PBS's POV series. Recent films cast illegal immigration in a positive light ("The Infiltrators"), honor tween Social Justice Warriors ("We Are the Radical Monarchs") and praise left-leaning TV personality Bill Nye.
Malone says CNN can make any film it wishes, but he hopes viewers do their homework on the potential biases CNN or any film company, bring to their work.
"You need to observe where they're coming from, and not just blindly believe them," he says.