Industry News
Chrissie Mayr Mulls YouTube Lawsuit Over Content Strike
Rebel comic calls out Big Tech giant for saying her show 'incites violence'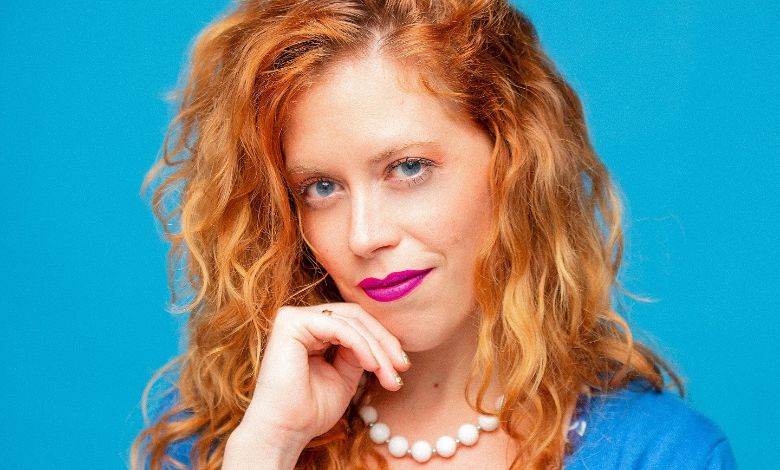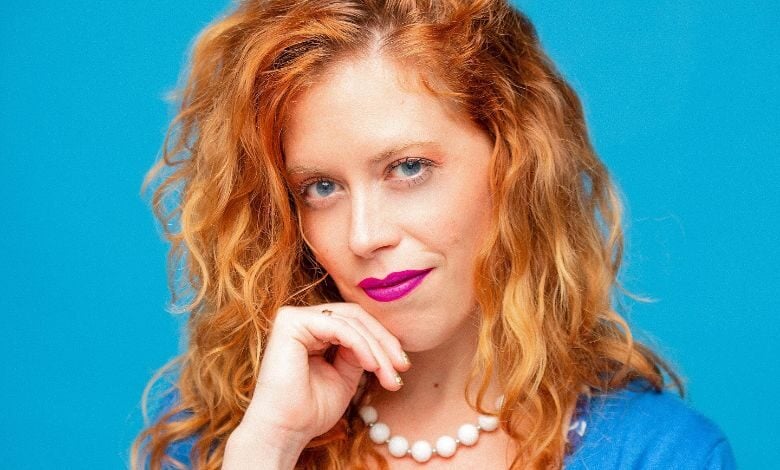 Chrissie Mayr has had enough.
Mainstream comedy platforms won't go near the precocious stand-up for her right-leaning views, which she leaned into with her recent comedy album "LIVE from January 6th." Fellow comics attack her for embracing free speech at a time when censorship is on the march.
She endured not one but two Swatting attacks in recent days, the second captured during the recording of her "Chrissie Mayr Podcast" with guest Keri Smith.
Now, Mayr is fighting back.
LIVE Chrissie Mayr Podcast with Keri Smith of Deprogrammed
Mayr shared legal documents on her Twitter feed showing her potential suit against YouTube. The comedienne and podcaster expanded on the conflict via social media, a rare case of transparency at a time when secrecy is often the order of the day.
As some of you may know @YouTube wrongfully censored one of my videos because I read and discussed a @nypost article on an incident in a NYC specialty fry shop on-air. @TeamYouTube said it "incites others to commit violent acts."

1/4

— Chrissie Mayr🇺🇸 (@ChrissieMayr) November 28, 2022
The conflict stems from a July YouTube broadcast in which Mayr read from a New York Post piece on diners attacking a restaurant. The melee began after a diner "raged" against what she considered an exorbitant price for extra sauce – $1.75.
Three female diners trashed the place, and Mayr read excerpts from the article during the livestream.
YouTube said the broadcast ran afoul of its policy against inciting violence and took the video down. Such strikes weigh heavily against YouTube content creators. Three strikes and you're bounced from the platform.
That can impact an artist's career, from reduced income to the inability to share videos on the biggest platform of its kind.
YouTube often punishes creators by demonetizing their channels. PragerU's YouTube channel no longer features commercials due to that practice, even though its content is consistently G-rated.
The comic shared her legal team's demands on Twitter. Repeal the decision or face a lawsuit.
"During the approximately nine-minute segment Ms. Mayr did not say anything violent or controversial," the legal letter reads.
YouTube, the letter continues, filed a strike against Mayr's account for including "graphic violence." Mayr's team noted that other news outlets featured the same footage but were not punished.
RELATED: MEET TODAY'S COMEDY REBELS
Upon further review, YouTube stuck to its initial ruling despite not punishing mainstream news outlets which shared similar footage.
Content creators are routinely fighting Big Tech platforms in the modern era. Comedian Nick DiPaolo had his own issues with YouTube stemming from pandemic commentary.
Last year, conservative comic and podcaster Steven Crowder sued YouTube, citing the platform erroneously punished him for "misinformation" and "bullying." The Heritage Foundation's report on Crowder's suit pointed to the hypocrisy in full display.
If the coronavirus misinformation standard were applied consistently, Dr. Anthony Fauci's announcement in March 2020 that "there is no reason to [walk] around with a mask" would have been struck from the platform during the height of the pandemic.