Interviews
HiT Episode No. 106 – Chris Dowling ('Run the Race')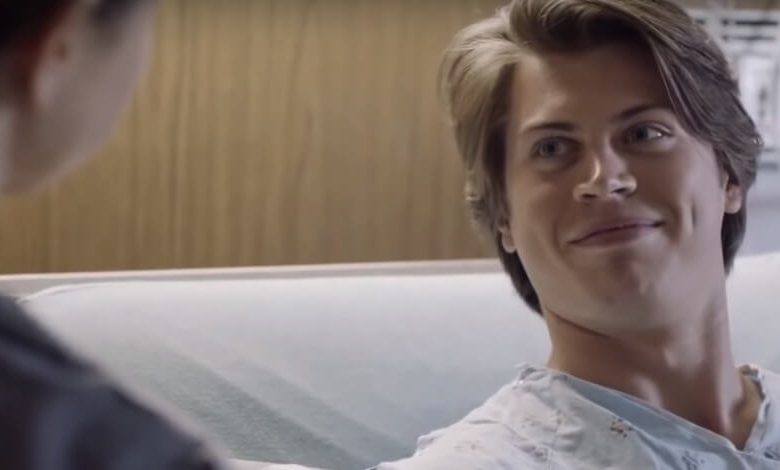 Tim Tebow got a crash course in movie making, courtesy of director Chris Dowling.
The filmmaker behind "Where Hope Grows" teamed with Tebow and his brother, Robby Tebow, for an inspirational new saga.
Run The Race | Final Trailer
"Run the Race" stars Tanner Stine ("Here and Now"), Evan Hoffer and Mykelti Williamson ("Justified") in the tale of two brothers facing formidable woes. One sibling suffers a life-changing injury, while the other copes with a chronic disease. They lost their mother and now endure a drunken dad begging for cash … and maybe forgiveness.
Naturally, a whisper of hope grows in the story, leading to a powerful third act.
The Tebow brothers kicked off their Hollywood careers with the project, bringing their signature intensity to the task at hand as executive producers.
Dowling broke down his time working with the Tebows as well directing David DeSanctis, a talented actor with Down Syndrome, on the latest HiT 'cast.
Listen to "HiT Episode No. 106 Chris Dowling ('Run the Race')" on Spreaker.
You can find out more about "Run the Race" at the film's official web site, Twitter account and Facebook page. The movie is available on Blu-Ray and DVD exclusively at Walmart and on digital platforms May 21, and later via retailers nationwide June 18.
Also please visit HiT 'cast sponsor Speakeasy Ideas, a critical ally for homeschooling parents and so much more. Here's a sample lesson to start you in the right direction.