Uncategorized
Why Celebrities' Boycott Fever Might Haunt Hollywood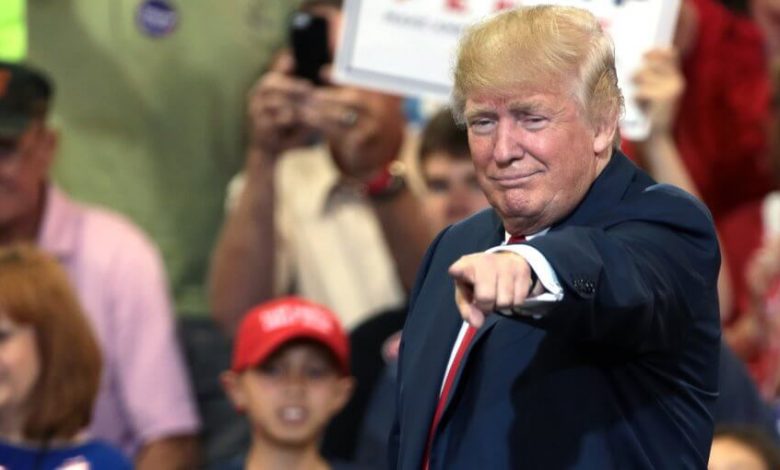 The man who gives Olaf the snowman his voice has the sads.
Josh Gad is a lifelong Miami Dolphins fan, but he's having second thoughts about his gridiron passion.
Did the team's recent hapless streak give him pause? Is the change of heart tied to an unforgivably bad trade? Is Gad moving on to a different football franchise?
No. Gad learned the team's owner, Stephen Ross, recently helped President Donald Trump raise serious cash for his re-election bid.
I'm finding it very difficult today to support The Miami Dolphins. I genuinely don't know if I can stand behind my lifelong team knowing what I now know about Stephen Ross.

— Josh Gad (@joshgad) August 7, 2019
Meanwhile, other celebrities took action against Ross-related companies. Far-left comedian Billy Eichner, Sophia Bush, Amber Tamblyn and Chrissy Teigen boycotted SoulCycle and/or Equinox, high end companies entangled in Ross' financial web.
Kennedy slams celebrities over Equinox, SoulCycle boycott
Armie Hammer, whose star rose briefly following his work in "Call Me By Your Name," attempted to "out" a key player at Marvel for his Trump connection.
Hey, while everyone seems to be on this Equinox thing, it might be a good time to mention that one of Trump's largest financial contributors is the chairman of Marvel Entertainment (Isaac Perlmutter)….. jussayin.

— Armie Hammer (@armiehammer) August 9, 2019
These headlines come after Rep. Joaquin Phoenix soft-doxed a group of Americans for the crime of supporting the president's re-election campain.
What's the bigger Hollywood picture here? It's simple.
Virtue Signaling 101: A must for any member of the Hollywood Resistance
A warning to any deep-pocketed Trump fans. We will "out" you next ….
Anti-Trump Hollywood may be willing to take its fight to a new level
And that's where things could get complicated.
For now, the celebrity boycott push is only a few stars deep. No offense to the aforementioned players, but they're hardly in the A-list category.
We're not seeing a mass movement, as of yet, of stars boycotting Trump-related figures. It may never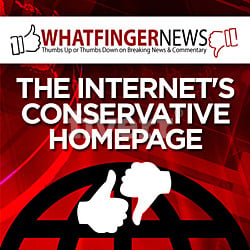 arrive. Celebrity outrage moves swiftly from topic to topic. Remember when stars vowed not to make movies in Georgia following the state's pro-life legislation?
Still, if the Hollywood boycott movement gains traction it could have consequences.
Red State Americans are understandably frustrated by stars mocking their political choices and religious preferences. They still haven't acted on it en masse. For example, several "Avengers: Endgame" stars directly mocked Trump voters, but it didn't appear to ding the film's gargantuan ticket sales.
It's only the biggest theatrical release of all time.
Boycotts are different than insults, though, and Americans know it. Plus, there's something fundamentally unfair about targeting a person for their political beliefs. That's especially true if the targeting is meant to drive someone out of business.
Or, heaven forbid, invite danger into their lives.
That takes the "Resistance" to a whole new level. It also may dramatically change how Red State patrons view the arts. A conservative may swallow hard and see a Michael Shannon movie even if the actor suggested Trump voters had outlived their usefulness.
Michael Shannon: 'If you're voting for Trump, it's time for the urn' https://t.co/Wl2npPRjzl pic.twitter.com/e6FCYaOKz6

— Independent Film (@TheIndyFilm) November 18, 2016
They may put their cash back in their wallets and purses, though, if someone like Shannon encourages liberals to boycott a hard-working American who happens to support Trump.
The Hollywood Resistance may want to think very carefully about the boycott urge. It could quickly come back to haunt them.
Photo by Gage Skidmore on Foter.com / CC BY-SA