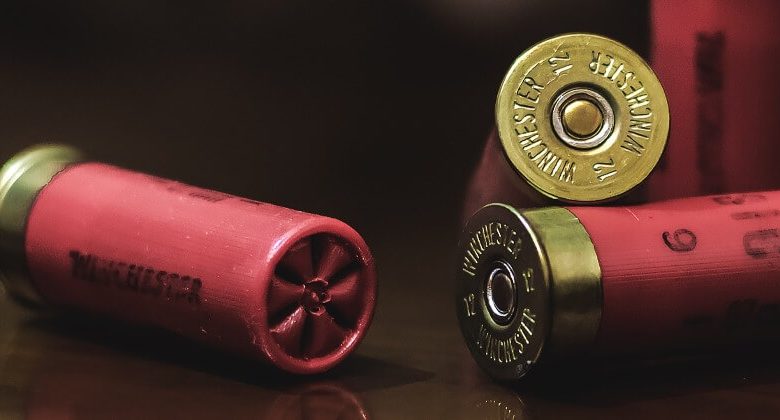 Celebrity Twitter is as mean as a snake following any kind of deadly shooting.
No facts, no problem. Stars rush to Twitter to advance their causes and, much more importantly, slam their ideological foes in the nastiest ways possible.
"Blood money"
"Blood on your hands"
"You're killing our children"
That's precisely what played out hours after news broke of a school shooting in Florida that left 17 people dead. We still don't know all the details of the tragedy. And, once we do, it's possible there are some common sense solutions politicians can consider.
That didn't stop stars from weighing in almost instantly regarding the shooting. Here's just a sample:
— ROSIE (@Rosie) February 15, 2018
We have to elect candidates that are not funded by the NRA in November. We have an opportunity to elect candidates who won't allow kids to go to school and get shot. It is disgusting how many times this has happened and Republicans do nothing. You all have blood on your hands.

— Chelsea Handler (@chelseahandler) February 14, 2018
The NRA and the GOP is complicit in every one of these horrifying shootings. They are holding this nation hostage.

— Sally Field (@sally_field) February 14, 2018
This is to you @marcorubio they are talking DIRECTLY TO YOU. Your prayers are between you and God. Your actions are between you and the public. Stop taking gun blood money and DO something to keep these children safe. https://t.co/wrBwUvi0rn

— Mark Ruffalo (@MarkRuffalo) February 15, 2018
Where's that famed bottle of water you carry. Might wanna rinse. https://t.co/Zf9pqccme5

— Ron Perlman (@perlmutations) February 15, 2018
#NRAIsATerroristOrganization , HOW MUCH DO YOU PAY TO YOUR CONGRESSIONAL ASSWIPES TO KEEP YOUR GUN LAWS IN PLACE?
WHAT'S YOUR NUMBER $? I WILL PAY IT MYSELF IF YOU WILL STOP KILLING OUR CHILDREN.

— Bette Midler (@BetteMidler) February 15, 2018
Imagine getting on Twitter today to argue with people that nothing needs to change. Imagine using your time today to argue that your hobby is more important than 17 people who were murdered in a high school.

— Andy Richter (@AndyRichter) February 15, 2018
What's up, guys? Anything going on that we definitely shouldn't politicize? #EndGunViolence #AmendTheAmendment #NRAownsCongress #Newtown #MarjoryStonemanDouglasHigh #StopNormalizingMassMurder

— Joss Whedon (@joss) February 14, 2018