Industry News
Opinion
Can Meg Ryan Revive the Rom-Com?
'When Harry Met Sally' alum to direct, star in 'What Happens Next'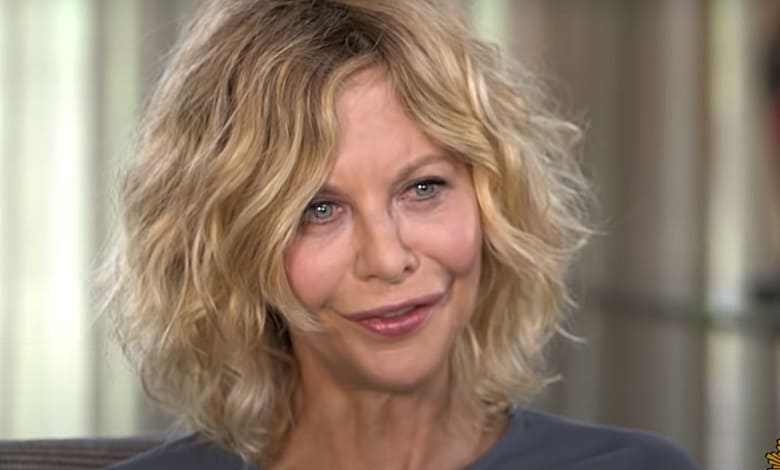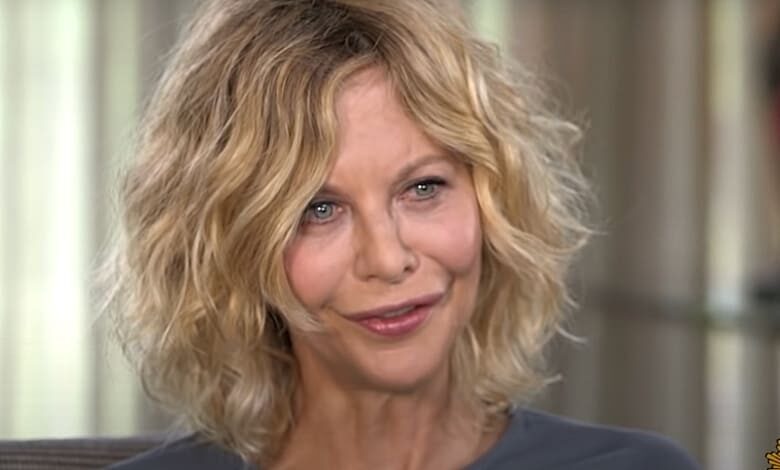 Actresses routinely age out of gigs in Hollywood.
Anyone surprised Kelly McGillis, 64, isn't part of the upcoming "Top Gun: Maverick," while a 78-year-old Harrison Ford returns as Indiana Jones in 2023? Or that the female brides of the "Bill & Ted" franchise got swapped out for younger stars when "Bill & Ted Face the Music" dropped in 2020?
Ageism is inextricably linked to the Hollywood experience, even if it doesn't get as much attention as, say, inclusion riders.
Father Time clearly had an impact on Meg Ryan's career. The Oscar nominee worked aggressively in the '80s and '90s, but many know her best for her rom-com triumphs like "When Harry Met Sally," "You've Got Mail," "Sleepless in Seattle" and "Joe vs. the Volcano."
You've Got Mail (1998) Official Trailer - Tom Hanks, Meg Ryan Movie HD
Now, Ryan is returning to her roots, but on her terms.
The actress will direct and star in "What Happens Later," based on the play "Shooting Star" by Steven Dietz. She'll be joined by David Duchovny of "Californication" and "The X-Files" fame. The film, an "evolved and nostalgic take on the romantic comedy," according to Bleecker Street, awaits a release date.
Here's the official description:
What if late one snowy night you came face to face with someone from your long ago? Someone who once held your secrets, because once, long ago, that person held your heart.
Ex-lovers Willa (Ryan) and Bill (Duchovny) are reunited for the first time since their split decades prior when they both find themselves snowed in, in-transit, at an airport overnight. Willa is still the wilful, independent spirit she once was, free of any ties. Bill, recently separated, is reassessing his life and his relationships with his estranged wife and daughter. All each wants is to get home, but over the course of the night they find themselves at first reluctantly drawn together yet compelled to revisit their past, along with what could have been and what might well be again. But when the versions of their shared history don't quite add up, where do they go from there?
Ryan is 60. Duchovny is 61, so the pairing is close from that perspective.
Meg Ryan returns in a new role
More importantly, the film represents an anomaly in Hollywood – middle-aged romances. Most modern romances feature much younger protagonists. Streamers like Netflix deliver youthful rom-coms, while major studios skew a tad older — think "Crazy Rich Asians."
Middle-aged romances do exist, but you have to squint to see them. Think "Last Chance Harvey" (2008), "At Middleton" (2013) and "Enough Said" (2013).
That isn't the only factor to consider with "What Happens Next."
Rom-coms, once a reliable money generator for Hollywood, no longer dominate the box office. A look at the last three years finds zero rom-coms in the top 10.
This year, "The Lost City" is in the running, but the summer film season will likely push it out of the Top 10.
"What Happens Next" likely won't chart like a superhero film or big-money sequel. Still, the actress who reigned supreme over the genre could show today's stars just how it's done.