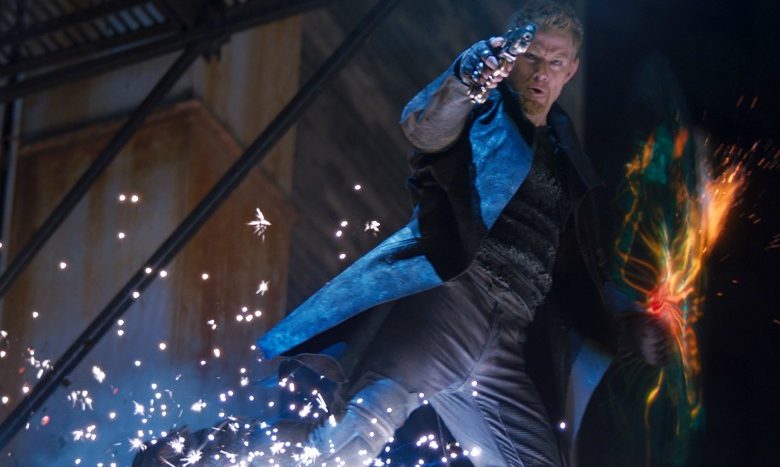 The actor's summer release, "Magic Mike XXL," dropped its first trailer yesterday, and the sight of an undulating Tatum transfixed more than a few female movie goers.
Magic Mike XXL Official Teaser Trailer #1 (2015) - Channing Tatum, Matt Bomer Movie HD
Can that heat drown out the bad buzz surrounding his current project, "Jupiter Ascending?"
The film, from the Wachowski siblings ("The Matrix" trilogy) was slated for a Summer 2014 release before it got bumped to its current slot. The official reason: the filmmakers needed time to tweak the movie's special effects.
What cynical movie goers suspected, however, was far different. The movie couldn't compete with the summer's heavy hitters.
Will that sour taste haunt the film's opening weekend?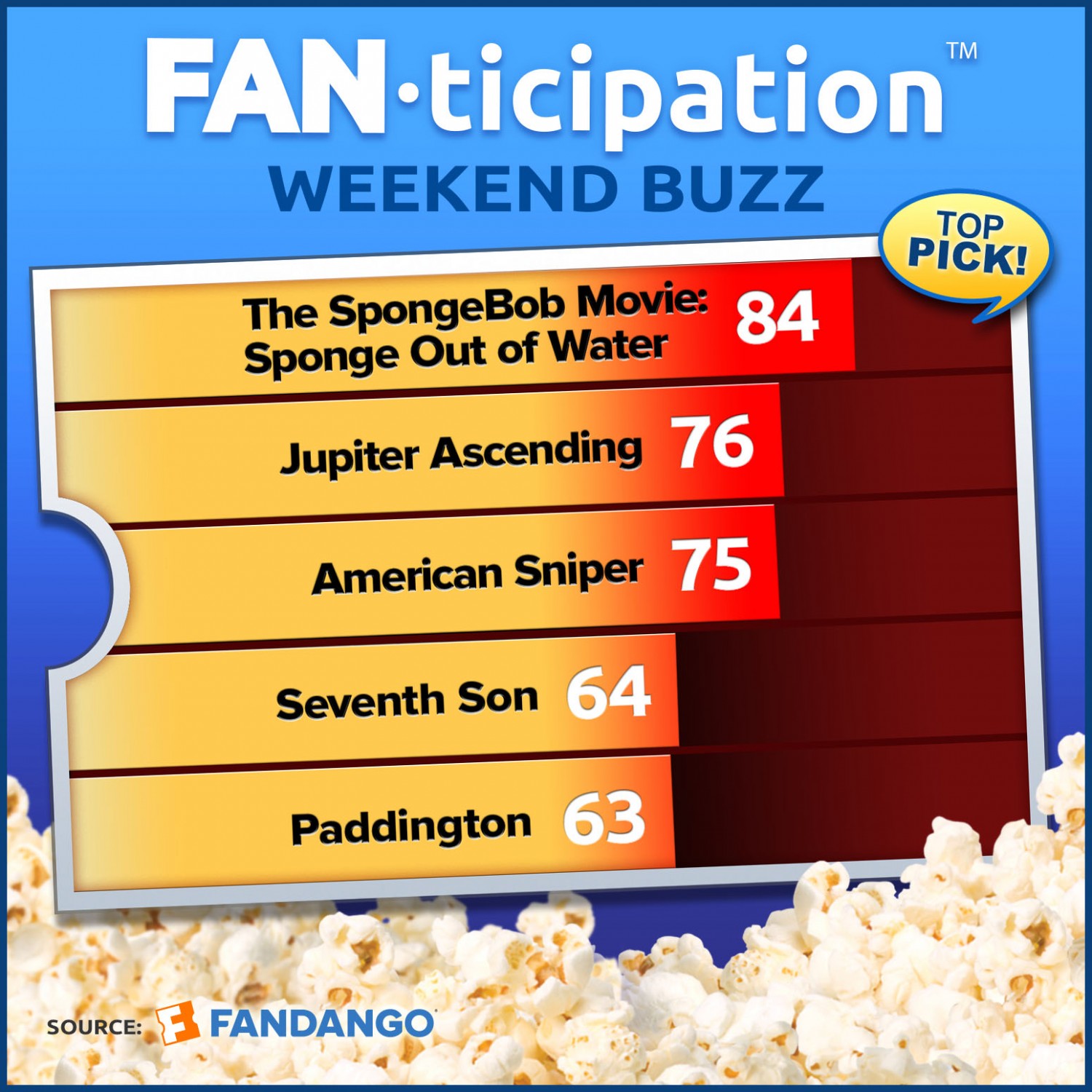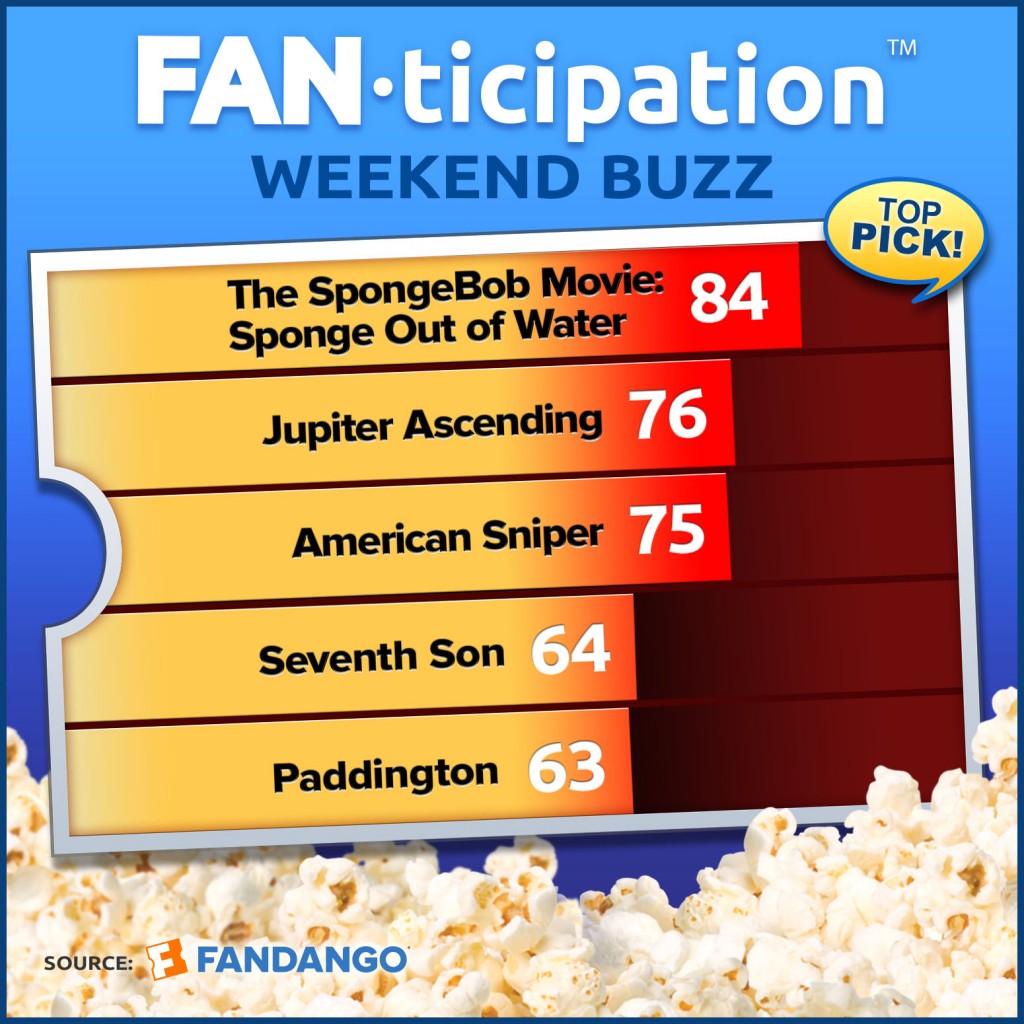 Fandango.com reports the film currently boasts a 76 on the FANticipation Weekend Buzz meter, good for second place.
What's in first place? "The SpongeBob Movie: Sponge Out of Water," with "American Sniper" close on "Ascending's" heels at 75.
The movie ticketing company also reports that ticket sales for "Ascending" are higher at this point in the sales cycle than "Cloud Atlas," the siblings' last sci-fi adventure. That movie went on to make $27 million at the domestic box office.
That simply won't do for a film like "Ascending," with a budget estimated at $150 million, likely more.
"Jupiter Ascending" casts Mila Kunis as a cleaning woman who learns her fate is tied to an intergalactic race bent on treating the earth as one large Fountain of Youth. Tatum plays her protector, a man-beast who strikes a warm bond with Kunis' character.
The film hits theaters nationwide Friday Feb. 6.