Movie News
Liberty in Film Hails 'Spies' as Year's Best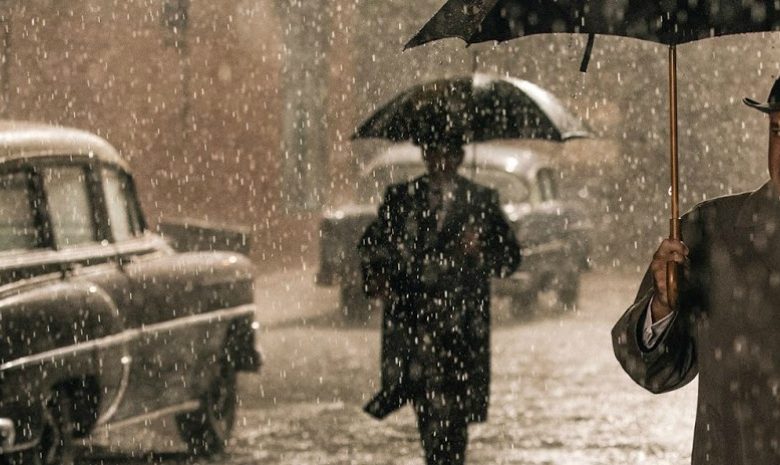 The director's "Bridge of Spies" is up for six Academy Award nominations, including movie of the year.
Bridge of Spies / Trailer #1 / Official HD Trailer / 2015
The true tale of a U.S.-Soviet spy swap was named Best Picture by the Liberty in Film Awards. The annual honors recognize "themes of freedom and individual rights." "Spies" earned the award from the Moving Picture Institute for "showing the power of the individual to choose principles over politics."
Here are some other MPI award winners.
Worst Villain: "Immortan Joe" from "Mad Max: Fury Road" –"Exploring the ramifications of a tyrant with a monopoly."
Spirit of Ideas: "Chuck Norris vs. Communism" – "Showing art's power to liberate closed societies."
Best Male Character: "Creed" – "Using passion and persistence to become who you are."
Best Female Character: "Joy" – "Examining the joy of entrepreneurship."
Fan Favorite: "Hunger Games: Mockingjay Part 2" – "Power corrupts. Absolute power corrupts absolutely."
Best Documentary: "Winter on Fire: Ukraine's Fight for Freedom" – "Embodying the struggle for freedom today."
Best Foreign Film: "Son of Saul" – "Revealing that, even in extreme situations, freedom can find a way."
Previous Liberty in Film Best Picture winners include "The Imitation Game" and "Dallas Buyers Club." The complete list of winners can be found at the Moving Pictures Institute's web site.