Industry News
Gina Carano Canceled (Again) by Denver's Pop Culture Classroom
Woke group cites vague diversity concerns in swift denunciation of Daily Wire star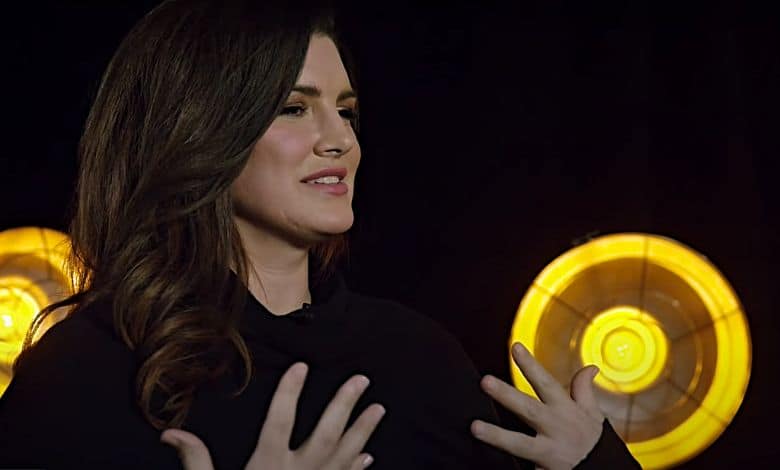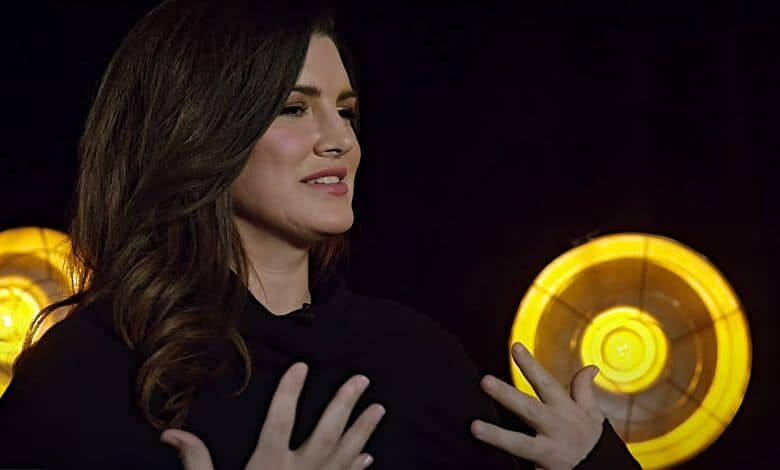 Cancel Culture isn't done with Gina Carano.
The former "Mandalorian" standout got fired by Disney early last year under the flimsiest of charges, even though other Disney employees have said far worse on social media sans punishment.
The decision could have ended Carano's career, but The Daily Wire rode to her rescue. The conservative news and entertainment site hired Carano to star and co-produce "Terror on the Prairie," set for a Summer release.
Terror on the Prairie | Official Teaser Trailer
Now, a featured charity with FAN EXPO Denver is making sure she won't be a full participant in the event.
The Denver expo announced on Wednesday that Carano would be part of its upcoming extravaganza via a Tweet celebrating her "Mandalorian" character, Cara Dune.
That character became a quick fan favorite, sparking talk of a spin-off Disney+ series before Carano shared a social media message that didn't align with the progressive playbook.
FAN EXPO Denver's Tweet caught instant heat from social media users eager to boycott the event due to Carano's participation.
Hours later, the key collaborator with the event, Pop Culture Classroom, sent out a trio of Tweets canceling Carano's participation in its events during the convention.
Statement from Pop Culture Classroom on Gina Carano's scheduled appearance at FAN EXPO Denver:

"Pop Culture Classroom is committed to creating welcoming and inclusive spaces through our educational programs at FAN EXPO Denver.

— Pop Culture Classroom (@PopClassroom) April 6, 2022
Here is the group's mission statement from its web site:
Pop Culture Classroom inspires a love of learning, increases literacy, celebrates diversity and builds community through the tools of popular culture and the power of self-expression.
Will more Carano denunciations, if not complete cancellations, follow? The actress shared both the Denver-based Tweet and a similar advertisement for her upcoming FAN EXPO Chicago appearance via her million-strong Twitter account.
The Daily Wire star didn't address the Denver matter on social media as of late Wednesday afternoon.
She isn't the only right-leaning star to suffer Comic-Con-style cancellations. Actor Kevin Sorbo, a conservative Christian actor-director, also has seen his convention appearances canceled due to his beliefs.
Right-leaning author Larry Correia survived a similar attempt, for now, in connection to an upcoming appearance at FenCon in Irving, Texas this September.
FED UP WITH WOKE HOLLYWOOD? PICK UP 'VIRTUE BOMBS: HOW HOLLYWOOD GOT WOKE AND LOST ITS SOUL.'