Industry News
Anti-Fox News 'Bombshell' Set to Bomb at Box Office?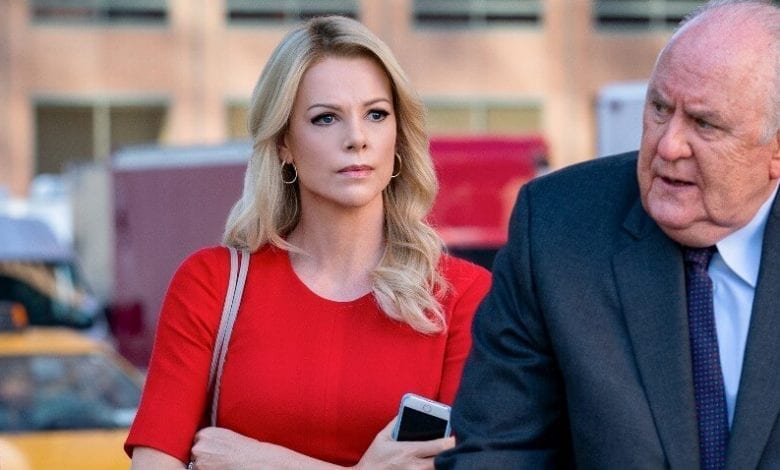 Few recent films have garnered as much adoring press as "Bombshell," and the movie won't reach theaters for another two weeks.
The film, from "Game Change" director Jay Roach, follows three female Fox News employees caught in Roger Ailes' clutches.
Bombshell (2019 Movie) New Trailer — Charlize Theron, Nicole Kidman, Margot Robbie
Here's a quick example of how entertainment reporters are framing the film's release, set for Dec. 13.
"Stilettos, Spanx, and Push-Up Bras: Bombshell Goes Inside the Fox News Wardrobe Closet" – Yahoo News.
"Charlize Theron's Badass Collaborators Give Spark to Cinematheque Tribute Event," raved the liberal film site Indiewire.com. The Hollywood Reporter cooked up a fresh angle on the film, comparing it to previous Oscar winners with a conscience.
Lionsgate's "Bombshell," which opens Dec. 20, has been getting enthusiastic reactions at industry screenings, indicating multiple Oscar nominations are likely. If so, that would make the film a welcome addition to a rare but important Academy Awards category: The hot-button, current events film.
The button may be hot, but the box office could be ice cold.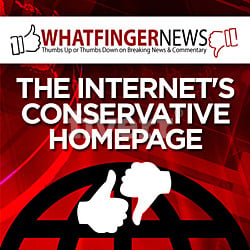 Forecasters predict "Bombshell" will land with a thud – $8 million for its opening weekend. That's an alarming figure considering the starry cast, including Charlize Theron, Margot Robbie and Nicole Kidman, the copious press adoration and awards season buzz.
RELATED: Critics Weaponize Ailes Miniseries Against Fox News
All of the above suggest a much larger opening. Hollywood's blockbuster culture makes it harder for adult-minded dramas to score of late. Numerous recent examples show that hunger still exists in the market place.
Consider these recent weekend openings :
The $8 million projection for "Bombshell" may be new, but it's in line with another forecast made weeks ago. In October, Box Office Pro predicted a soft opening for the film.
Opening Weekend Range: $5 – 10 million
Domestic Total Range: $30 – 45 million
Media reports peg the film's budget as north of $35 million. The project initially began at the financially troubled Annapurna Pictures, but that studio handed it off to Lionsgate due to "budgetary concerns."
"Bombshell" appears to be yet another Hollywood attack on Fox News. Industry dwellers loathe the right-leaning channel.
The film's director boasts a partisan track record.
Roach previously directed "Recount" and "Game Change." Even the liberal Entertainment Weekly blew the whistle on "Recount's" liberal bias. "Game Change" showed Sarah Palin as cartoonishly inept, bordering on an emotional cripple.
RELATED: Entertainment Weekly Begs Jon Stewart to Attack Fox News
It's handy to compare "Bombshell's" box office chances to "Vice," another film excoriating conservative interests. Last year's Oscar-nominated movie, an unabashed hit piece on former Vice President Dick Cheney, earned gobs of free press and awards season love.
The Annapurna film ended up earning $47 million, a very modest bounty given the budget, free media attention and Oscar buzz. The struggling studio reportedly lost $15 million from the film's box office belly flop.
Anti-Fox News fatigue could also be to blame.
A few months back Showtime debuted "The Loudest Voice," a miniseries covering similar terrain. Russell Crowe, buried under makeup, played Ailes in the modestly received project.
Deadline.com reported the miniseries gave Showtime its "least watched" premiere of 2019.
"Bombshell" is actually Hollywood's third attempt to tar Ailes and, by extension, Fox News. Last year, "Divide and Conquer: The Story of Roger Ailes" hit the documentary circuit. The film earned $38,500 at the U.S. box office, although its VOD tally is unclear.
Critics raved over the film, giving it a lofty 90 percent "fresh" rating at RottenTomatoes.com.
It's worth nothing we've yet to see projects focusing on other powerful media figures accused of sexual assault, including CBS's Les Moonves, NBC's Matt Lauer and CBS's Charlie Rose.