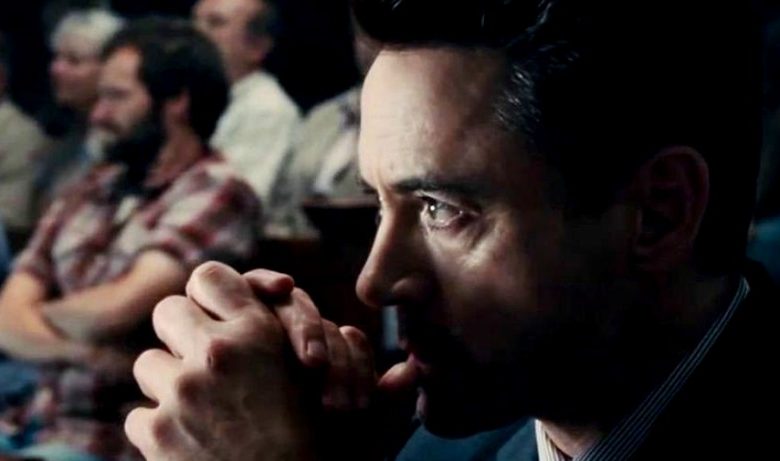 "The Judge," out on Blu-ray this week, snared co-star Robert Duvall his seventh Oscar nomination. Richly deserved, but aren't they all?
The larger point is how good, and old fashioned in the best sense of the word, "The Judge" proved despite a mediocre box office haul.
The Judge - Official Trailer 2 [HD]
Robert Downey, Jr. stars as an attorney who returns home to find his irascible dad (Duvall) charged with murder. Now, the son must defend the father, a fellow he can't stand for more than 10 minutes at a time.
Yes, Pa's a jerk, but is he a murderer?
Critics carped about the film's depiction of small-town life and the main character's smarmy surface.. Yet the film has a shaggy, real-world appeal rarely seen these days. It takes stock situations, like the girl left behind in Small Town America as played by Vera Farmiga, and invigorates them in ways we don't expect.
And the film's minor flaws fade whenever Downey, Jr. and Duvall are banging heads on screen. That kind of vibrancy reminds us how good movies can be when left in the hands of stars.
The Blu-ray edition features co-star Dax Shepard interviewing his fellow cast mates, the expected commentary track from director David Dobkin ("Wedding Crashers"), a "making of" featurette and deleted scenes.
ALSO ON BLU-RAY THIS WEEK: "Fury" starring Brad Pitt and Shia LaBeouf, the animated tale "The Book of Life," "Before I Go to Sleep" with Nicole Kidman and Colin Firth and "My Old Lady" with Kevin Kline and Maggie Smith.
DID YOU KNOW: Director David Dobkin says Robert Duvall initially turned down 'The Judge,' complaining his character was too mean.