Interviews
'Bleeding Heart' Director: Is Violence Ever Justified?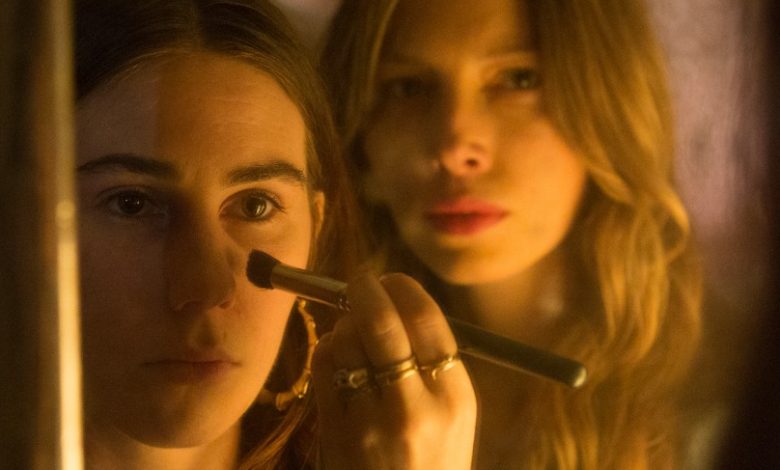 "Bleeding Heart," available on VOD and in theaters Dec. 11, casts Jessica Biel as a yoga teacher who learns she has a half-sister (Zosia Mamet). Their fragile bond is jeopardized by the sister's violent boyfriend (Joe Anderson) whose anger can't be silenced by any yoga chant.
"What do you do when somebody is hell-bent on violence? How do you stop them?" Bell asks.
Bell's film pushes into that gray area, letting her own experiences flavor the narrative. She once worked both overseas and near her current L.A. home as a yoga instructor. Some of her students led lives similar to the characters in her story.
One drug-addicted student worked as a prostitute until her mother "rescued her," Bell recalls.
"It was a really powerful story. I thought, I have to write this, about a woman helping another woman," she says, adding she combined several of the personal stories she heard to shape "Bleeding Heart's" screenplay.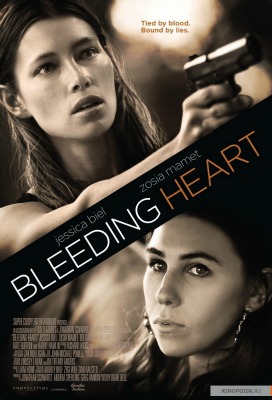 Shot in just 19 days, "Bleeding Heart" demanded plenty of creative short cuts to work around budgetary constraints. That actually improved the finished product, Bell says.
For one scene, rather than film the movie's leads talking in a moving car, the camera operator moved around the vehicle, parked in a Van Nuys lot, to make the moment more visually potent.
"We were never gonna be able to shoot it the way we wanted," she says of the sequence. "I absolutely love those shots."
ALSO CHECK OUT: 7 Ways Indie Films Can Compete with Big Studios
Bell got another assist from Biel and Mamet of "Girls" fame. The actresses unshackled their characters from perceived stereotypes at every step of the production.
"Their instincts were always about challenging the status quo of their characters," Bell says.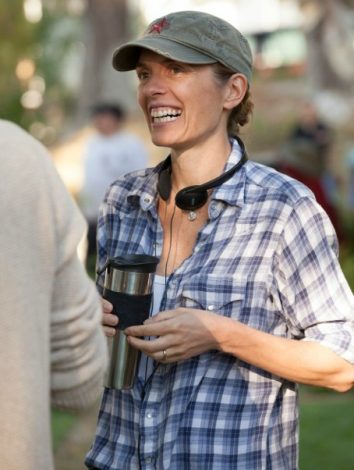 The Scotland native earned raves for her first feature, 2012's Sundance Film Festival entry "Obselidia." Now, she spends time both making movies and encouraging the next wave of directors via Rebel Heart Film.
Fledgling filmmakers lack "real-life tools to make stuff happen. They have real visions of the films they want to make, but they don't know how to get them off the ground," she says. So her group helps indie filmmakers forge those critical connections.
"I feel like what I try to give people is a mix of inspiration and courage … here's a step-by-step plan on how you [raise money]," says Bell, Rebel Heart Film's CEO. There's nothing to stop you but yourself. The more that we can help each other, the better it is for everybody."
Bell wouldn't mind working on a small screen project even though she's wrapping up a new feature inspired by the horrors of ISIS.
"The studio system has abandoned making the movies I love," she says. "I'm happy to go down that path [to cable TV]. Storytelling is storytelling."
And those stories are increasingly being told by women. Bell is optimistic about the industry at a time when the gender disparities facing female directors appear overwhelming.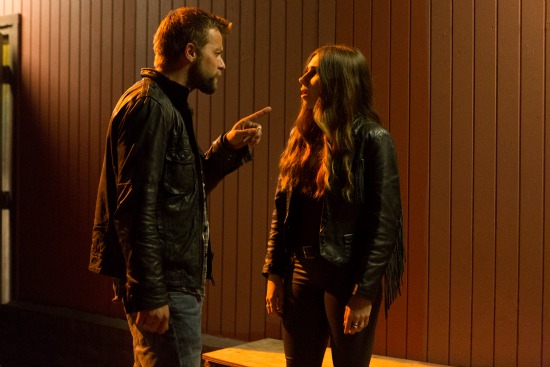 ""Twenty years ago I struggled to name 10 female filmmakers. Now, I can comfortably name dozens," she says.
That doesn't mean they're able to access the same studio films as their male peers. The current conversation within the industry, though, is making real change possible, she says.
"There's some kind of tipping point going on," she says. "It's absurd that it's 2015 and we're having this conversation."
DID YOU KNOW: Diane Bell didn't want to even look at Zosia Mamet's audition tape for 'Bleeding Heart' at first. She couldn't mesh Mamet's work on 'Girls' with her story. Once Bell saw Mamet's tape she had a complete change of heart.