Interviews
HiT Episode No. 121 – Ben Henderson (Cautionary Comics)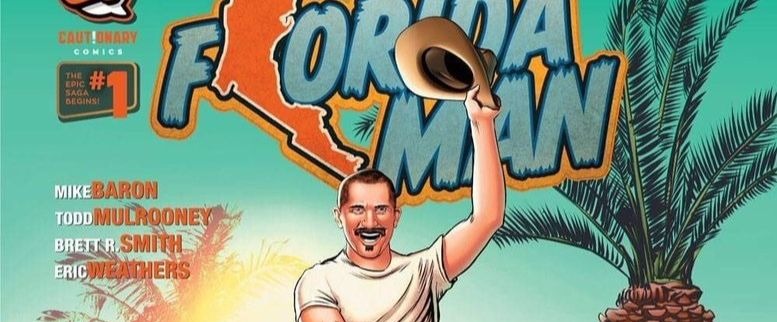 Ben Henderson longs for the day when comic books packed more Pow! Bam! Zoom! than Lecture! Finger Wag! Lesson!
He recoiled at the Social Justice trend overtaking mainstream titles in recent years. You couldn't avoid the empowering subplots and woke observations. Taken as a whole, they took the fun out of the reading experience.
So Henderson decided to do something about it.
Henderson teamed with comic book veterans Mike Baron, Brett R. Smith and Chuck Dixon to create Cautionary Comics. The quartet may lean to the Right, ideologically speaking, but they didn't want that to interrupt the stories in play.
Instead, Cautionary Comics titles like "Kill All Men" and "Offworlder" bring big, bold stories together without an overt agenda. It's like comic books of yore, delivered by writers with decades of experience.
Henderson broke down some of Cautionary Comics' most intriguing titles, shares what's happening behind the scenes at other comic book companies and much more on the latest HiT 'cast.
Listen to "HiT 'cast 121: How Ben Henderson's Cautionary Comics Challenges Status Quo" on Spreaker.
Please follow Cautionary Comics on Twitter @CautionaryComic and visit Offworldercomic.com to find the group's latest crowdfunding effort.
Also give author C.E. Smith's novella "Rex" a read. He's part of The HiT 'cast's new feature, the HiT Artist Spotlight.
Smith's story follows a former pastor struggling with both Parkinson's disease and his actress daughter. She's a big time movie star now, a gig that complicates both their lives in ways that mirror the current pop culture landscape.