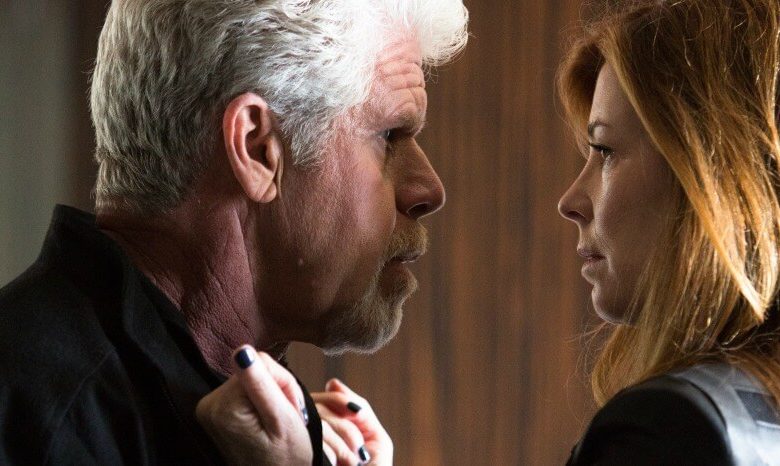 Ben Watkins' agent had some sobering advice when the writer landed a gig with USA's "Burn Notice."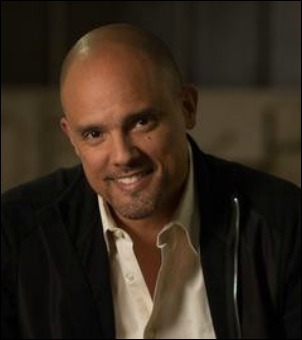 Don't get cozy.
Successful shows don't always keep new writers around for long, the agent told Watkins.
Only the ambitious Watkins didn't listen. He worked hard – very hard – to make it impossible for the show's team to let him go. So they didn't.
Watkins stayed on with the slick USA Network series, eventually becoming an executive producer on the long-running saga. He later used those lessons to successfully pitch his own series to Amazon, one of the more aggressive content creators in the streaming space.
Today, Watkins is the creative force behind "Hand of God." The Amazon Prime series stars Ron Perlman as a corrupt judge who thinks God wants him to commit vigilante justice. The series co-stars Dana Delany, Andre Royo, Linda Gray and Nia Long.
Hand of God Season 2 - Trailer | Prime Video
The show's second and final season just hit Amazon Prime. HiT spoke to Watkins about his goals for the show, his hardscrabble roots and why Perlman is the kind of actor any show would kill to have. He also talked about how some of today's programming aimed at children keeps him just as entertained as his kids.
Maybe a bit more.
Listen to "HiT Episode 16 Ben Watkins ('Hand of God')" on Spreaker.
You can follow Ben Watkins on Twitter @_Benipedia_
Check out some of his content recommendations:
"Ghettoside: A True Story of Murder in America
" by Jill Levy