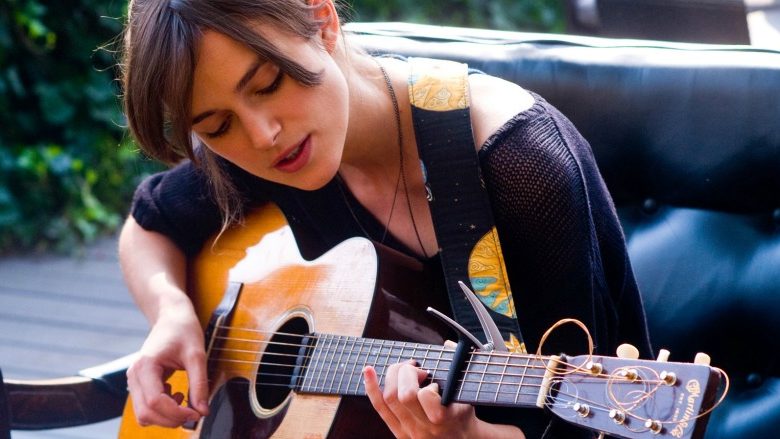 "Artists as well as sports figures can and should be up in arms in a louder way, to make our government and corporations more accountable," Alexander tells HollywoodInToto.com, for people living in poverty, climate change and what he calls "economic genocide."
Instead, they're more focused "on their next soda sponsorship" and brand protection, he says.
Alexander, the former frontman for The New Radicals, admits he's naïve enough to think a song can inspire real change. That's why it's fitting "Begin Again," featuring songs Alexander co-wrote after a lengthy career hiatus, once went by the name "Can a Song Save Your Life?"
The film stars Keira Knightley as a singer/songwriter turning heartbreak into hits with the help of an emotionally troubled producer (Mark Ruffalo).
The film's signature song, "Lost Stars," gave Alexander and co-writers Danielle Brisebois, Nick Lashley and Nick Southwood the challenge of capturing so much of the story in one sturdy musical number.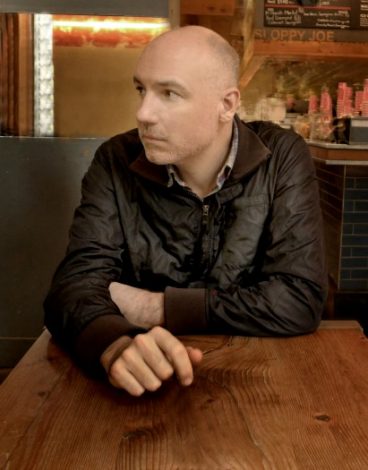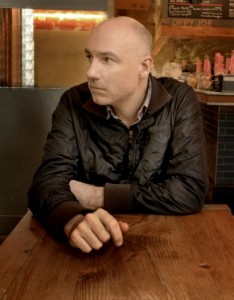 Alexander calls the song the "elephant in the room."
"I was trying to climb inside a lot of different sentiments and emotions present in the script," he says, adding his favorite lyric remains, "don't you dare let our best memories bring you sorrow."
"As much as I was conscious of the script … you're unconsciously or consciously surveying the beautiful things and the wreckage of one's life anytime you're writing a personal lyric," he says.
Alexander struck up a rare musical kinship with John Carney, "Begin Again's" director and driving force.
"John's like me … he's rather verbose and has a lot of different creative ideas brewing all the time," Alexander says. "We have that kind of sitting around at the pub, talking about putting the world right kind of naiveté."
Their initial chat proved so fulfilling it yanked Alexander out of a self-imposed retirement. He withdrew from the music scene in the late 1990s, contributing songs now and then under aliases but essentially remaining off the pop music radar. The music industry's corporate veneer, and the potential for life-altering fame, convinced him to stay on the sidelines.
Today, he's still sore over streaming music sites which don't give the artists in question enough fiscal compensation.
"Hopefully the model will change … and artists will get paid for all the downloads and streaming," he says.
Alexander emerged from the creative process behind "Begin Again" eager for an encore. The independent film's strong box office results ($16 million domestically) suggest there's an audience for those kind of film/music hybrids.
"I think there's definitely a huge hunger for music and film to say more about where society is right now," he says. "I'd like to see a lot more films made that have original music instead of old songs, remakes and rehashes … If that doors opens up, or I can kick it down, I'd love to see where it goes."
DID YOU KNOW: Danielle Brisebois, who helped co-write several songs for "Begin Again," is a former child actress best known for playing Stephanie on "Archie Bunker's Place."