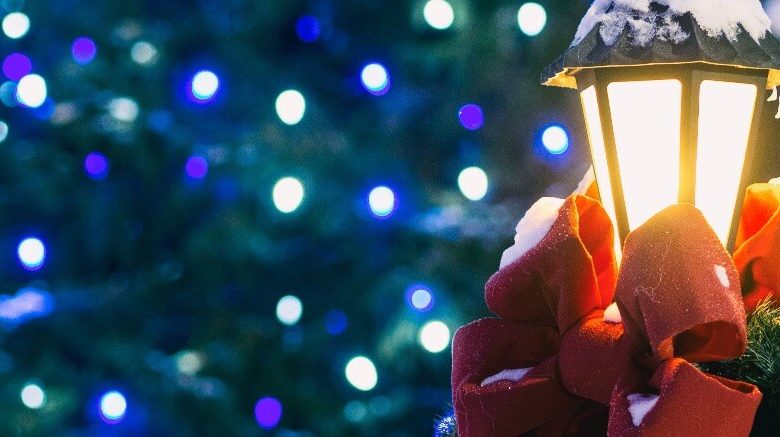 Get woke, go broke.
Or, in the case of "Baby, It's Cold Outside," get woke … anger a heaping helping of radio listeners.
Denver's KOSI 101 found that out the hard way. The radio station plays "adult hits" 11 months out of the year. Come December, it's all Christmas music, all the time.
No apologies. Except this year the play list got a microscopic tweak. "Baby, It's Cold Outside" got the heave ho after a "significant number" of people complained the song's lyrics weren't aligned with the #MeToo movement.
Here's part of the song's lyrics:
My mother will start to worry – Beautiful, what's your hurry?
Father will be pacing the floor – Listen to the fireplace roar
So really I'd better scurry – Beautiful, please don't hurry
Maybe just a half a drink more – Put some records on while I pour
The station joined a sprinkling of other stations in pulling the song.
Idina Menzel & Michael Bublé - Baby It's Cold Outside
To KOSI's credit, the conversation didn't end there. The station set up a poll to confirm it abided by the will of the people i.e. its listeners.
The results?
Roughly 95 percent of those responding to an online poll cried, put the song back. Now. And KOSI did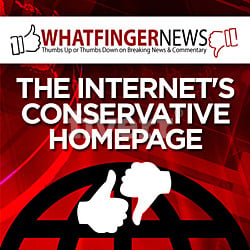 as told.
Baby, this 1944 classic is back.
Here's KOSI 101.1 Program Director, Jim Lawson:
"While we are sensitive to those who may be upset by some of the lyrics, the majority of our listeners have expressed their interpretation of the song to be non-offensive."
San Diego's KOIT radio station which pulled the song described a "tornado" of negative response to the move. The station, located in one of the country's most progressive cities, returned "Baby, It's Cold Outside" to its rotation.
Will other stations follow suit? Or did they care more about appeasing the PC Police than actually serving their listeners?
The answer isn't obvious. We've seen plenty of examples where PC posturing outstrips common sense.
Kevin Hart would likely draw a bigger crowd to the Oscars ceremony than whoever they pick to replace him as the night's comic host. He's a major movie star with serious stand-up cred who appeals to a wide audience.
Dick's Sporting Goods toughens stance on gun sales
Dick's Sporting Goods decided to stop legally selling guns, an attempt to appease gun control zealots. The results? A serious sales slump.
For now, "Baby, It's Cold Outside" will keep playing all December long. And the daughter of Dean Martin, who immortalized the song back in 1944, will be leading the charge.
"'Baby, It's Cold Outside' is a cute, flirtatious and romantic song written by Frank Loesser in 1944," Deana [Martin], 70, told Fox News. "It won the Oscar for 'Best Original Song' in the 1949 film 'Neptune's Daughter.' It's been recorded by dozens of the world's top recording artists for over 60 years, including my dad Dean Martin… This song is included in his very successful 1959 'Winter Romance' album and I'm very proud that it has become an evergreen favorite that is played every holiday season."