Interviews
Ava Aston Balances Singing, Supporting Conservative Causes
Versatile singer teams with AlfonZo Rachel, dodges Big Tech censorship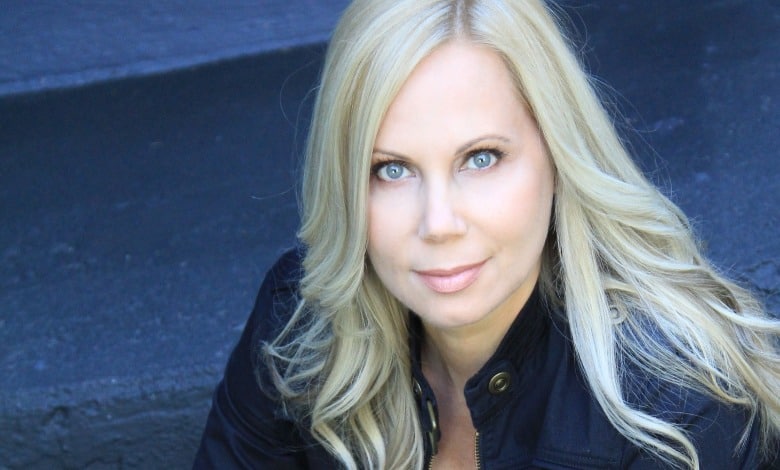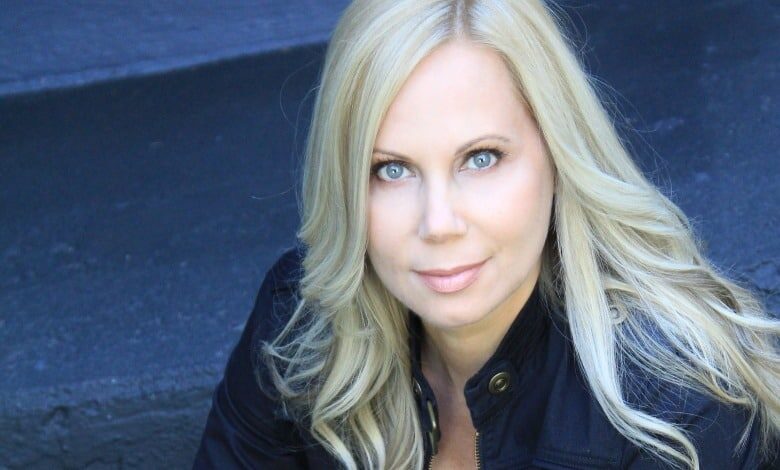 Singer and unabashed patriot Ava Aston isn't a fan of artists disrespecting the National Anthem.
The version AlfonZo Rachel wrote was a striking exception.
"He orchestrated and arranged this really beautiful, bluesy version of the Anthem. It was still very respectful," Aston says.
Alfonzo Rachel and Ava Aston National Anthem - "Red White and a Lil' Bluesy"
It's one of many reasons why Aston jumped at the chance to collaborate with Rachel again on a new musical project.
"Pour the Light In" finds Aston giving voice to Rachel's buoyant lyrics. The upbeat album, brimming with jazz-inflected melodies, flowed from their friendship and mutual respect, but there were creative hurdles along the way.
"Usually when I've recorded in the past it's always my songs," Aston says, one of many aspects of "Light" that nudged her outside her comfort zone.
Rachel sent electronic music files from California to Aston's New York home, and she had to adjust the keys to fit her soprano voice. With Rachel's positive feedback, Aston stretched her talents in a fresh direction, resulting in an album that defies categorization.
That suits her just fine. She'd rather not pigeon hole a musical project, arguing it defeats the entire purpose.
"It's music," she says. "All you need to know is if makes you feel something, you like it. It's really that simple."
Ava Aston - Acapella Version of "What'll I Do"
The pair first met years ago near Atlanta during a show called "PolitiChicks." They bonded over their music as well as similar political leanings. She quickly learned about Rachel's social media flock, nursed by a steady stream of viral videos.
"It's silly that someone could have that much talent [in social media] and be that musically talented as well. He played all the instruments on the album," she notes.
Aston grew up singing everyone else's music, long before she found her own creative voice. She wanted to be the next Barbra Streisand or Whitney Houston, she recalls.
Her first break came with a Heart cover band. Since then, she's gone on to record her own music, perform for a gaggle of conservative events and created her own YouTube channel where she takes requests for a cappella music and more.
With "Pour the Light In" behind her, Aston has her mind set on a pair of potential projects. She'd love to record an album of classic covers in the Frank Sinatra/Nat King Cole style, and perhaps a patriotic record featuring "God Bless America" and "America the Beautiful" done in a "timeless, classic, Sinatra-esque style."
Aston routinely performs for Tea Party-style events, but she feels conflicted about mixing music with politics.
"It's better when musicians just sing," she says. "At the same time there won't be a country anymore if we stand on the sidelines."
She turns to Facebook to share her patriotic songs, but that often comes with a price.
She uploaded a video for "We the People" featuring hot-button images ripped from the latest headlines, but Big Tech Censorship wouldn't let her share it far and wide, she says.
"I'm trying to run with handcuffs on," she says.
She won't stop supporting right-of-center causes, though, and feels the overwhelmingly liberal arts community has one silver lining.
"I do believe there's a huge opening for artists like myself," she says.