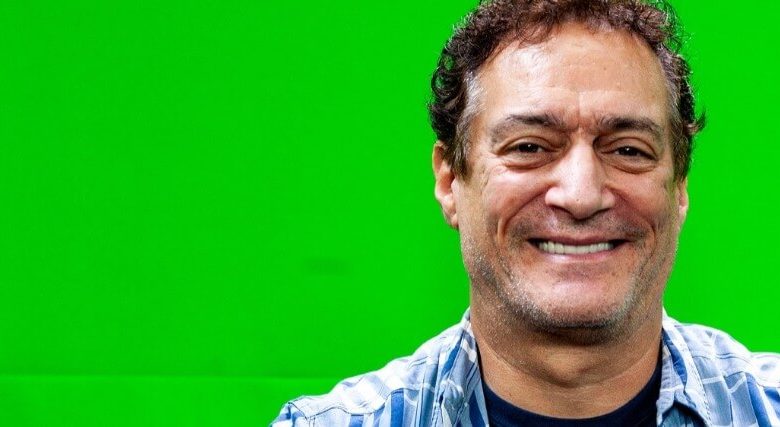 It's the best – and worst – of times for a free speech absolutist like Anthony Cumia.
The former "Opie and Anthony" host clings to the notion that speech matters. That makes him a dying breed, albeit one not willing to give up the good fight.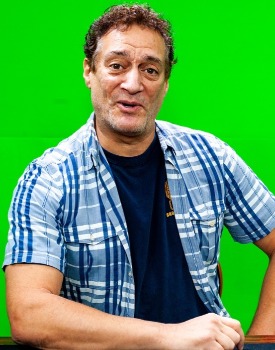 Cumia could have clammed up and played by the rules. Instead, after he got fired by SiriusXM radio over a series of Tweets deemed racially insensitive, he protected himself against future pink slips.
His podcast empire Compound Media lets him say anything he wants during his two-hour show. It's politically incorrect, right-leaning fare that feels different than any radio show on terrestrial or satellite radio.
Cumia details his curious, colorful career in his upcoming memoir, "Permanently Suspended: The Rise and Fall… and Rise Again of Radio's Most Notorious Shock Jock
."
Want more? Listen to the latest HiT 'cast to hear him describe why some comics won't come on his new show, and how the feeling is occasionally mutual for select guests.
He also shares why he'd consider giving disgraced politician Anthony Wiener his own Compound Media show if the stars aligned some day.
Listen to "HiT Episode 94 Anthony Cumia" on Spreaker.
You can subscribe to Compound Media at the company's official web site, giving you access to not just just "The Anthony Cumia Show" but other irreverent podcasts. And please pick up "Permanently Suspended" when it hits store shelves Nov. 20.
Also bookmark threedonia.com, featuring new HiT 'cast contributor Jim Culver. The site serves up smart entertainment commentary, conservative banter and regular movie trailer roundups..