Industry News
Streaming Content
Angels Studios to Tackle Founding Fathers, Eastern European Dissidents
Media empire behind 'His Only Son' embraces faith, freedom and the Hereafter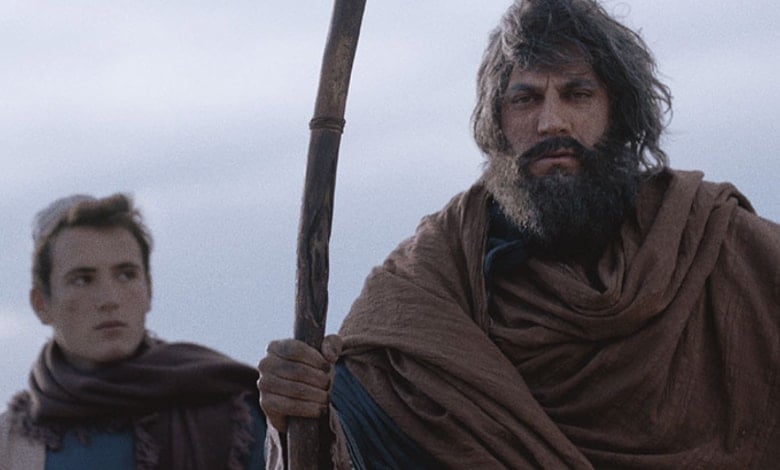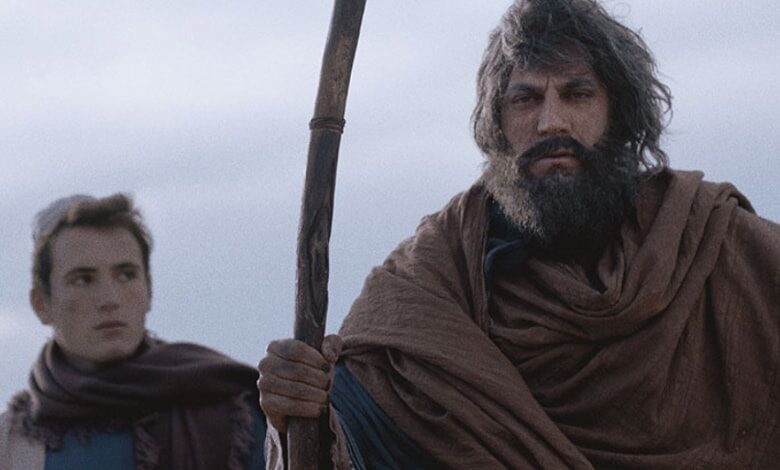 Angel Studios has bad news for Hollywood, Inc. It's just getting started.
The upstart media company broke out in a big way with hits like "Dry Bar Comedy," "The Tuttle Twins" and "The Chosen." The latter may be the most successful, faith-based story since "The Passion of the Christ" rocked the box office in 2004.
The Chosen: Season 3 Official Trailer
Angel Studios is expanding, and fast.
The company began its theatrical division earlier this year with "His Only Son," which earned an impressive $12 million in theaters on a microscopic budget – $250,000.
Now, Angel Studios is following up those titles with an ambitious slate of 10 shows/films bouncing from science fiction to children's animation. And it's all happening without restrictions from the current writers' strike that's crippled traditional Hollywood.
The most intriguing projects coming our way?
Homestead – A dystopian story of the power of family in the pressure cooker of an apocalypse;
Drybar Unscripted – An improv comedy series expanding the popular Drybar brand;
Quitters – A multi-season drama chronicling the human side of overcoming addictions;
Live Not By Lies – A documentary series exploring the stories of dissidents in Communist Eastern Europe.
After Death (aka Discovering Heaven) – A feature-length documentary exploring near death experiences and realizations about life beyond this one.
Founding Fathers (Working Title) Series Created by Jon Erwin – Multi-season TV series about the founding of America.
The titles suggest why Angel Studios has enjoyed so much early success. Each represents a subject either ignored or downplayed by traditional Hollywood platforms.
Drybar Comedy offers squeaky-clean yuks, the kind most streamers avoid.
The Founding Fathers are often depicted as racist for their slave-owning practices, while their unprecedented wisdom in establishing the greatest country on Earth gets pushed aside.
Hollywood rarely explores Communism's suffocating nature on big or small screens, with recent fare like "The Death of Stalin" and "Mr. Jones" being noteworthy exceptions. "Live Not By Lives" could provide a powerful counterpoint to the industry's ignorance of the issue.
RELATED: ANGEL STUDIOS TEACHES HOLLYWOOD A HARD LESSON
Angel Studios operates differently than a traditional Hollywood company. It embraces crowdfunding practices but with a twist. It allows contributors to become "investors" in its various programming.
That matters. Just ask those who received not just their initial investment back but 20 percent more for crowdfunding the P&A (the marketing budget) for "His Only Son."
Another critical part of the Angels Studio approach? The public gets to weigh in on which projects push forward via its Torch system, allowing the kind of feedback that tells them what the public wants to see.
"This validates our thesis that the crowd will make better decisions than a few executives," said Neal Harmon, Angel Studios CEO in a statement.
What is an Angel Studios Torch? | Angel Studios