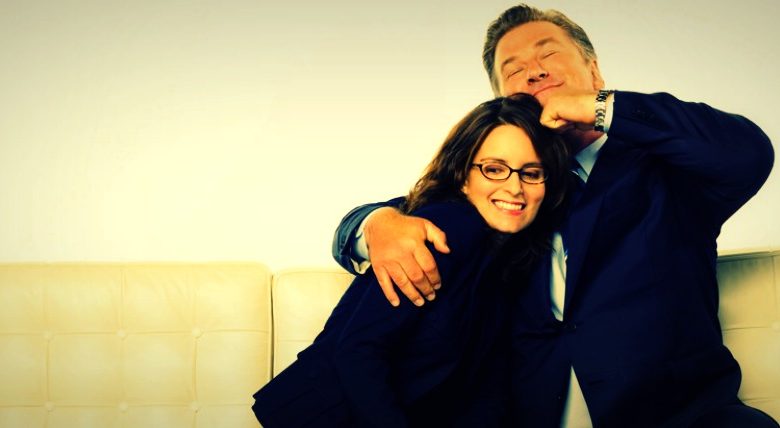 A day after CNN hosts John King and Alisyn Camerota joked about the ambassador gigs they'd like to get in an Obama administration actor Alec Baldwin joined the fun.
The "30 Rock" star's liberal bona fides earned him a slot on MSNBC's lineup last year before his famous temper lost him the gig. Baldwin's history with Twitter includes rants, raves and vows to quit the social media site.
This morning, he used his Twitter account to poke fun at Obama's selection process regarding key ambassador positions.
I want to be ambassador to Spain. I was actually on a soap opera.

— ABFoundation (@ABFalecbaldwin) December 3, 2014
Former soap opera producer Colleen Bell was approved by the Senate Tuesday to become the new U.S. Ambassador to Hungary despite fumbling a question on strategic interests earlier this year. Bell's past includes major bundling for the Obama campaign.
Baldwin's first acting gig came on the long-running soap opera "The Doctors."