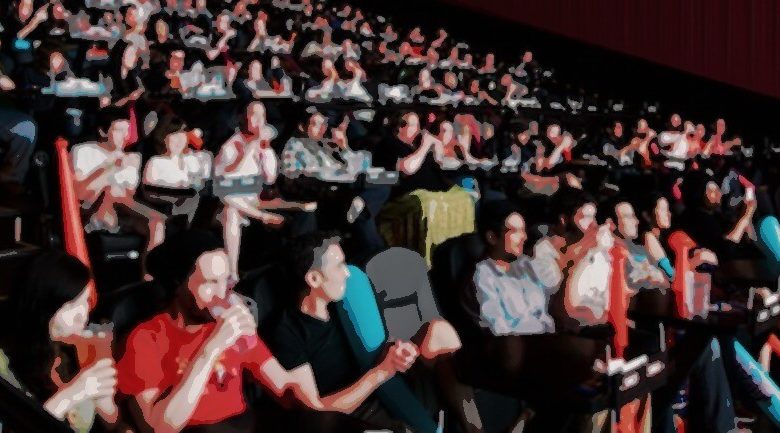 Some children get overwhelmed by being in a darkened theater with state of the art sound. Others simply can't sit still for the length of an entire movie.
That means their parents may squirm right up until the end credits.
Please let little John or Jane behave all the way through…
And then there are the children who, for a variety of reasons, struggle with the sensory stimulation your average movie theater provides.
Alamo Drafthouse understands.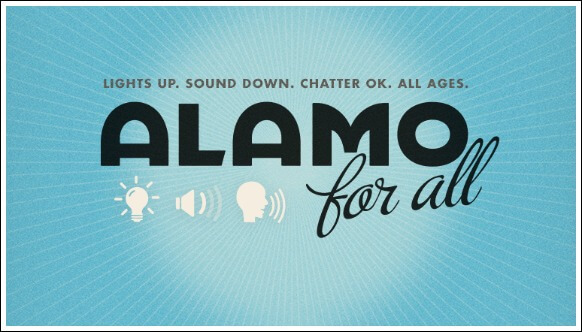 The movie lovers' chain recently began its new "Alamo for All" program. These sensory-friendly screenings are aimed at children on the Autism spectrum or those with other sensory needs.
They're also ideal for parents unsure if their kids are ready to leave their couch behind for the big- screen experience.
Steve Bessette, creative manager with Alamo Drafthouse Cinema in Littleton, Colo., says the program grew out of the company's existing "Baby Day" screenings.
"There's a demand not just for infants but families who have other needs," Bessette says.
RELATED: The Great Texting in Theaters Debate
"Alamo for All" screenings, held throughout the nation-wide chain, aren't as dark as a standard theatrical showing. The sound is dialed down, too. Pre-movie trailers and the chain's signature pre-show reels take a knee. Young patrons are allowed to roam the theater without consequence.
All ages are welcome for the new screenings, held both on weekdays and weekend mornings. One thing remains the same, though. No cell phone use is permitted, per the Alamo Drafthouse credo.
Don't Talk PSA: Mike Birbiglia and the cast of DON'T THINK TWICE
The changes are meant to welcome movie goers who otherwise might never enter the theater.
"Being a parent is tough. We want to make it as easy as possible … we have kids of our own. We get it," he says.
The screenings, similar to an existing program run by AMC Theaters, are also a pragmatic move given the growing number of content alternatives.
"We're growing the next generation of film fans," Bessette says, an answer to those who consumer content via their iPads or smart phones.
Sensory Issues Matter
Sensory issues can vary greatly from person to person, says Dr. Lila Kopelioff Kimel, a Colo.-licensed clinical child psychologist with a specialty in Autism spectrum disorders.
"For some folks, they are more sensory seekers and don't seem to get enough stimulation from their regular environment," Dr. Kimel says. "For others, they are more sensory avoiders and get overstimulated by noises, bright lights, etc."
Her clients often prefer quiet spaces in their homes as opposed to dark, boisterous theaters. Or, at least the traditional kind.
Other children, like those dealing with AD/HD, can have "significant sensory integration difficulties," she says.
The changes Alamo offers will certainly help children with sensory issues, she says. Children with tactile sensitivities may still struggle with seat cushions.
More Than a Comforting Environment
The new screenings offer another, less obvious benefit beyond introducing children the joys of the movie-going experience.
Socialization.
"I run social skills groups and I think that having such a place to congregate and hold one of our groups would be great," she says. "For kids with little self-regulation, this type of theater experience would also be helpful, as parents can feel comfortable even when their kids act out."