Industry News
Opinion
Al Franken's Pathetic Attempt to Defang Rob Schneider's 'SNL' Critique
Disgraced Senator dodges 'Deuce Bigalow's' complaint for one very good reason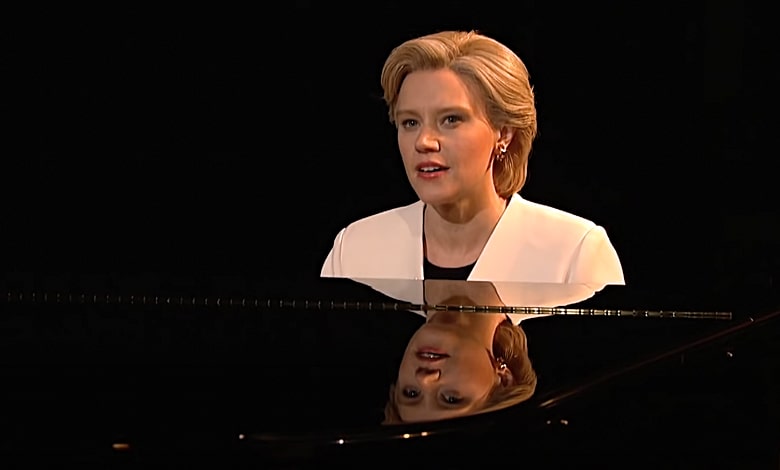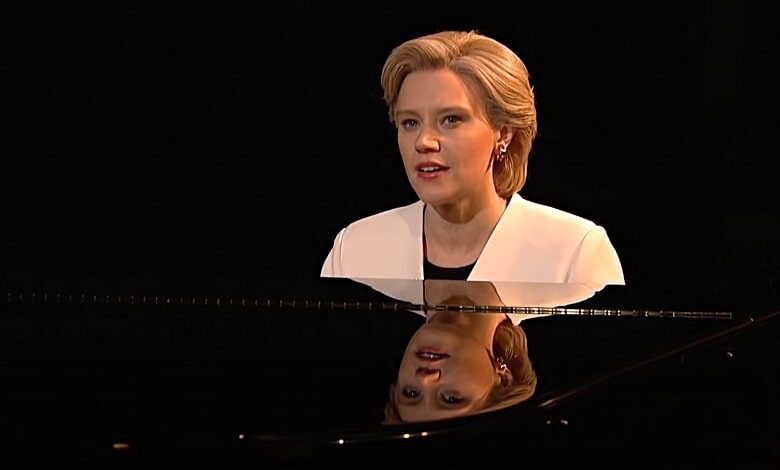 There's an unofficial rule for "Saturday Night Live" alums, and it exists for a good reason.
Thou shall not speak ill of the legendary showcase.
It's not written in stone or even parchment, but "SNL" veterans understand how much the show boosted their careers. And they behave accordingly.
Rob Schneider broke that rule recently, but the show made him do it.
Why a Comic Legend Chose His Country over Career | Rob Schneider | The Glenn Beck Podcast | Ep 152
Schneider told talker Glenn Beck the sketch series no longer lives up to its unofficial credo – mock the powerful, no matter what side of the aisle they fall.
So when Donald Trump shocked the globe by beating Hillary Clinton in 2016, the show responded as if it were in mourning. The first "cold open" after Trump's electoral victory featured Kate McKinnon as the defeated Clinton.
She sang Leonard Cohen's "Hallelujah," a gorgeous song but one without a comic heartbeat. And, much to Schneider's shock, the moment ended without any attempts at humor.
Election Week Cold Open - SNL
The iconic sketch show abandoned its mission so the cast and crew could lament its preferred candidate lost.
The historic moment could have yielded any number of comic sketches, both cartoonish and subtle.
Instead, they turned the show into a memorial service for a Democratic candidate, and that's when Schneider knew the show was "over."
Fellow "SNL" alum Al Franken took issue with his comments. Franken did more than snare four Emmy Awards for writing on the show. He appeared on the "Weekend Update" segment and played beloved characters like self-help "expert" Stuart Smalley.
He left the show in 1980 but returned twice, giving him unique insights into the series. He later embraced politics, serving as Minnesota's Senator until a series of embarrassing photos and sexual abuse allegations forced him to quit in 2017.
Franken told the hard-Left CNN why he disagreed with Schneider's comments.
"People have been saying the show is over (forever). I was one of the original writers. I remember after the first show, second season, I think Lily Tomlin was the host, and it was a really good show. I go up to the 17th floor, where we write the show and all that stuff, and the phone is ringing, and I, like an idiot, answer it and someone says, 'Well, the show is over. Saturday Night is dead.' We've been hearing that for forty-seven years or something like that. So, no, it was a silly thing for Rob to say, I think."
Franken is correct, in part, that many critics have written off "SNL" over time during creatively shallow spells.
It's tempting to put "Saturday Night Dead" in a headline and then hammer the current incarnation. Yet the show perseveres, bringing in new blood every few years.
That's not the heart of Schneider's critique, though, and Franken knows it. He dismisses his argument as "silly," without taking it seriously.
He didn't because he can't.
"SNL" is now a predictable, hard-Left comedy showcase. Juicy targets like Hunter Biden, Vice President Kamala Harris and Rep. Alexandria Ocasio-Cortez are mostly ignored, week after week. The show hammers GOP-friendly targets instead, even when Democrats control the White House, Senate and Congress, the current scenario.
The show mostly ignores President Joe Biden, too. It looks past his shocking verbal gaffes, policy blunders and mean-spirited attacks on the GOP.
Schneider, who reluctantly left the Democratic Party for what he sees as its extremist makeover, targeted the show's turn to progressive propaganda.
It's undeniable. Franken could say otherwise, so he dodged the question.