Industry News
'After Death' Already Year's Second Biggest Documentary
Angel Studios' film debuts in fourth place in crowed Hollywood box office race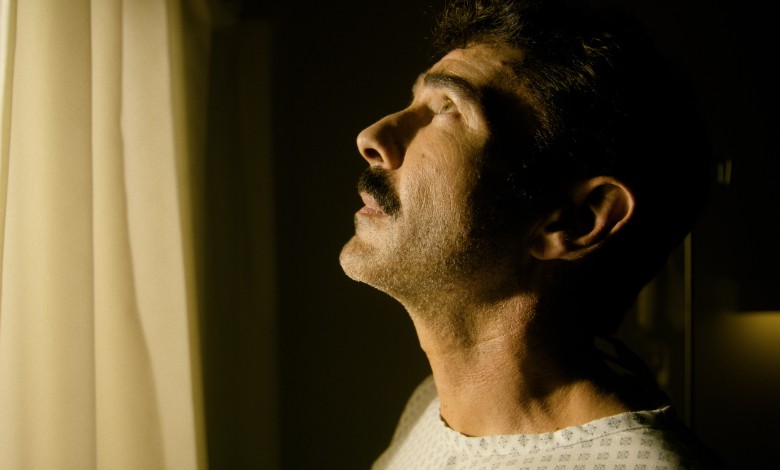 Angel Studios knows it can't hit a "Sound of Freedom"-sized homer every time at bat.
The company entered the theatrical space earlier this year with "His Only Son," an indie drama that quickly recouped its costs.
And then some.
The studio's "Sound of Freedom" became the year's unlikeliest blockbuster, earning nearly $240 million worldwide. It also out-grossed wannabe blockbusters like "Fast X," "Mission: Impossible – Dead Reckoning Part 1" and "Indiana Jones and the Dial of Destiny" stateside.
"After Death" won't come close to those figures.
After Death | Official Trailer 2 | Angel Studios
The latest Angel Studios film is a sobering look at a possible afterlife. Near-death survivors share what they saw as their bodies clung to their final breaths. Documentaries make a fraction of their fictional peers, with most lucky to break the $1 million mark at nationwide theaters.
"After Death" did more than that.
The film earned $5 million in its opening frame, strong enough for a fourth place finish nationwide behind "Taylor Swift: The Eras Tour," "Five Nights at Freddy's" and "Killers of the Flower Moon." One reason why? The film opened in more than 2,000 theaters. That's the kind of rollout very few documentaries enjoy.
The gambit paid off.
The movie immediately jumped to second place in highest grossing documentary category. Only "BTS: Yet to Come" has earned more in 2023 – $7.8 million.
BTS (방탄소년단) 'Yet To Come in Cinemas' Official 2D Trailer (ENG)
Film critics were split on the movie, with the far-Left RogerEbert.com excoriating "After Death."
In a different life, "After Death" would be street trash. Its presentation would be as a small white pamphlet, printed in earnest and packed with bizarre stories overflowing from someone's desire to share their faith, only for this paper to become more pollution.
Others, like AisleSeat.com critic Mike McGranagham, praised the film's compelling content.
Regardless of where you land on the issue, listening to the stories related in After Death is consistently captivating. Your opinion on the concept of an afterlife will be challenged and brought into greater focus.
Audience reactions at RottenTomatoes.com proved more generous via an 87 percent "fresh" rating.
Director Stephen Gray says the project came to him following the death of his 36-year-old brother-in-law.
The film's impressive box office tally marks a quiet trend in the marketplace. Documentaries rarely get the attention that mainstream fiction films enjoy. Yet this year's top-earning documentaries have one thing in common.
God.
Four of the top five releases have a deeply spiritual component.
"After Death"
"Come Out in Jesus Name"
"The Journey: A Music Special"