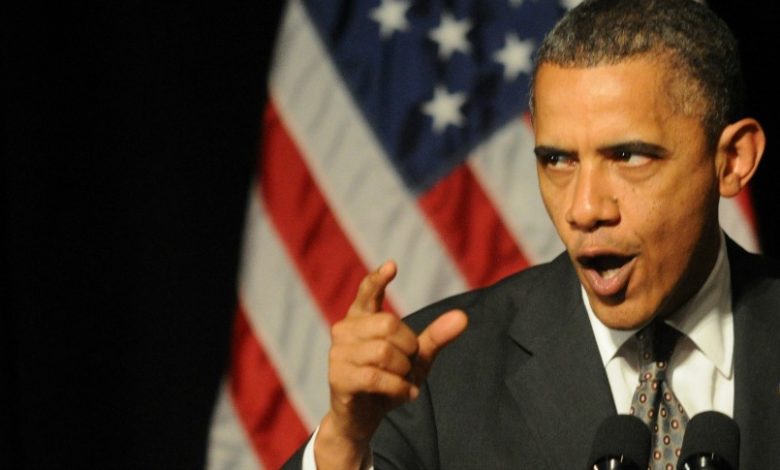 Both Obama and Warren warn about an unfair playing field and how the government should make the necessary "corrections."
"How is it possible for everyone to have exactly the same opportunity?" asks Carolla, the comic podcaster who just added another show co-starring Dennis Miller to his Carolla Digital roster.
"What if you're short? People don't hire short people at the same rate as tall people … is it ever going to be equal?"
The answer, as Carolla sees it, is simple.
"Get to work," he says. The alternative isn't good for the country or its citizens. "When Warren and Obama tell people the system is rigged, that's all I need to hear. I'll crack a beer and stay home."
The podcast world's metaphor machine compares life to a racquetball game under Obama's vision.
"If the game is rigged, why would you play? Would you suit up with your goggles and walk onto the court? I wouldn't play," he says.
Carolla has a different inspirational tone, the kind you might hear on his motivational podcast, "Take a Knee."
"The message I'd like to send is, it's never gonna be the same for everybody," he says, adding some of his peers are still living paycheck to paycheck while others have lapped his economic success.
An All-American Comeback Story
Carolla has every reason, on paper, to be dependent on the government. He grew up in a dysfunctional, unsupportive clan and spent his 20s in low-paying gigs like roofing and boxing instruction.
He took a chance by offering his boxing services to radio personality Jimmy Kimmel in the 1990s, a move that started his career as a talk show personality.
Now, he's the mind behind the Carolla Digital podcast empire, a series of bestselling books and a busy stand-up career. Next month he'll roll out "Road Hard," his first film since 2007's "The Hammer."
ALSO CHECK OUT: Adam Carolla Decries Politicized Culture
He covers topics ranging from Pee Wee Football to raising two very different twins across his media appearances. Yet his hunger for motivational pep talks connects his banter.
"We unfortunately have done a bad job as a society of having a lot of adages, like, 'It's who you know,'" he says. It's much worse in show business, where it's assumed most celebrities will have a short shelf life, he adds
"It's here today, gone tomorrow. Not for Jimmy Kimmel. Not for Dennis Miller … why don't those rules apply to them?" he asks. "They're non-rules, just stupid adages made up by stupid people."
photo credit: Obama Speaks at Henry Ford via photopin (license)