Industry News
Opinion
A Cuomo Comeback? Blame Hollywood's Mega MeToo Fail
Disgraced Democrat is testing the political waters with Tinsel Town's quiet help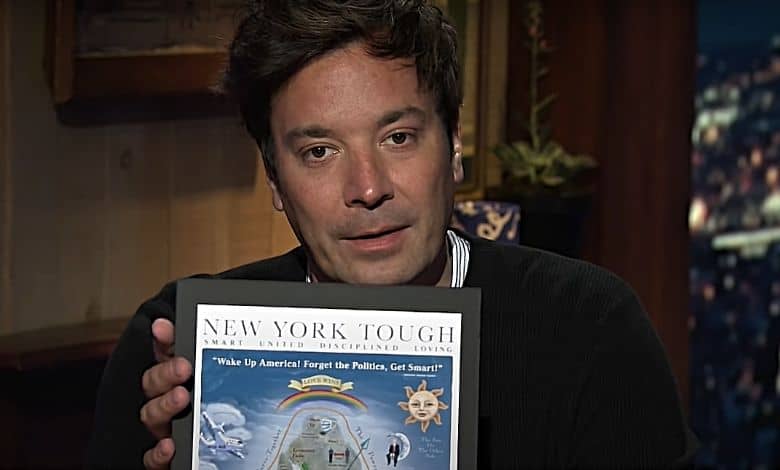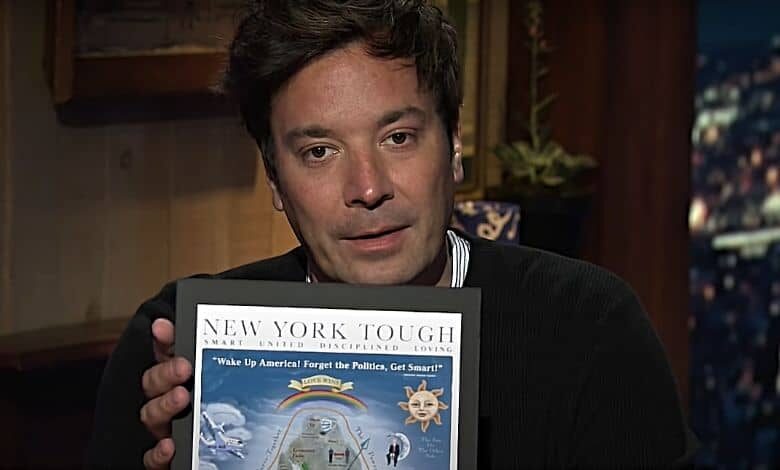 It seems like only yesterday that New York Gov. Andrew Cuomo resigned in disgrace.
It was Aug. 24, 2021, to be exact, but the Democrat is already planting seeds for his comeback.
Cuomo, hailed as a hero by the press and Hollywood during the first year of the pandemic, saw his political life crumble following a series of scandals:
That's a partial list of his transgressions.
The sexual assault allegations, bolstered by a damning IG report, forced him out of office. Yet, to hear the friendly reaction he received over the weekend during a church-based speech, it seems he's ripe for a comeback.
He's even got a plan of attack moving forward – blame Cancel Culture for his downfall.
During his speech, which prompted verbal affirmations from those gathered at the church, Cuomo groused incessantly about "cancel culture," using the word "cancel" no fewer than 25 times.
So where's the Hollywood connection? It's simple.
Producer Harvey Weinstein's fall from grace in 2017 directly led to the MeToo movement. Hollywood naturally joined the cause, given Weinstein's Tinsel Town connections and the shocking number of stars suddenly outed for their allegedly horrific behavior. Think:
Dustin Hoffman
Kevin Spacey
Director Brett Ratner
Louis CK
Hollywood starlets like Meryl Streep, Ashley Judd and others used their pulpits to cry, no more, and who could disagree? Several stars also cut large checks for the new Time's Up organization, a group dedicated to supporting women against their alleged attackers.
The movement quickly seized on President Donald Trump, himself accused by several women of inappropriate behavior. The Women's March became an annual event, first targeting Trump and, later, Brett Kavanaugh following Christine Blasey Ford's nebulous accusations against the future Supreme Court justice.
NEED MORE HOLLYWOOD HYPOCRISY ON THE METOO FRONT? Pick Up 'Virtue Bombs: How Hollywood Got Woke and Lost Its Soul'
A clear pattern began to emerge, though, one undercutting the movement's moral clout. Celebrities grew quiet when a Democrat stood accused of sexual inpropriety.
Virginia Lt. Gov. Justin Fairfax
Future President Joe Biden
Gov. Cuomo
In fact, many stars had hailed Cuomo as a pandemic all-star, with the term "Cuomosexual" anointed for his celebrity backers.
Trevor Noah Is a 'Cuomosexual'
Late night shows and fading SiriusXM star Howard Stern feted Cuomo for months before the news cycle turned on the Democrat.
Chelsea Handler, who pursued a date with Cuomo, later admitted she no longer qualified as a "Cuomosexual" once reality set in.
And that was it. No marches. No outrage. No social media campaigns demanding Cuomo never serve the public again from Hollywood's brightest stars. Amy Schumer, who willingly got arrested protesting Kavanaugh, did little, or nothing, publicly against Cuomo.
Just a shrug of their bronzed celebrity shoulders.
The official Time's Up reaction, however, was much worse.
Time's Up leader resigns amid criticism over work with Cuomo
Its leaders actively worked with Cuomo against his accusers. The group eventually faced a massive re-organization once that news went viral.
So now we're facing a possible second coming for Cuomo. It'll be up to the voters to decide if they're willing to forgive or forget, of course. It's likely the same media outlets that covered up or ignored his misdeeds will do so again or suggest he's already paid for his political sins.
These same reporters howl when "canceled" celebrities like Morgan Wallen re-emerge a year after their own problems surfaced, kerfuffles that didn't impact a fraction of the people Cuomo's misdeeds did.
Cuomo 2.0 wouldn't be possible without Hollywood's inability to hold him accountable.
The press would be forced to cover starlet after starlet excoriating Cuomo for his alleged behavior with his female peers, suggesting we don't need a Cuomo resurgence. They could leverage their awards seasons speeches against the disgraced governor, reminding the country why he shouldn't be forgiven.
After all, he hasn't even apologized or admitted any wrongdoing, the first step toward repentance.
Cuomo's political future may be brighter than many believe, and he can send a bouquet to Hollywood activists for such a possibility.