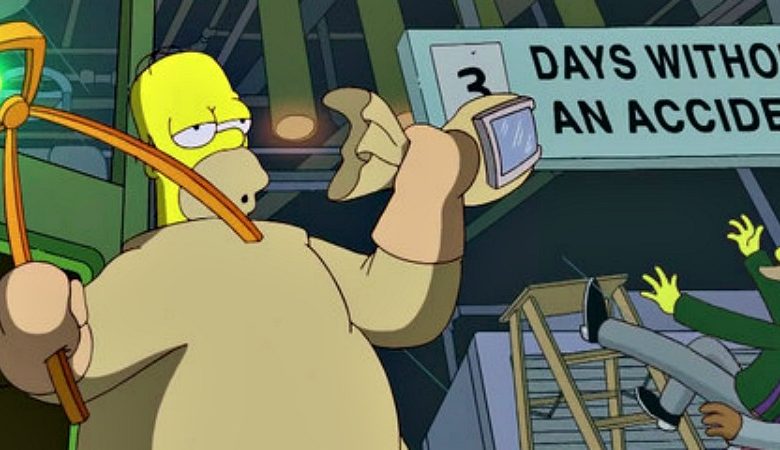 The sequence is less than seven seconds long, but it's beautiful cinema.
Dignam: This is unbelievable. Who put the f***in' cameras in this place?
Police Camera Tech: Who the f*** are you?
Dignam: I'm the guy who does his job. You must be the other guy.
So, with that in mind, here's a list of the nine worst TV show employees … AKA — The Other Guys.
1. George Costanza
Show: "Seinfeld"
Place of Employment: Rick Barr Properties, Sid's Parking Services, Pendant Publishing, NBC, Specialty Models, E.D. Granmont, Sanalac, New York Yankees, Play Now Sports, Costanza & Son, Kruger Industrial Smoothing
Positions: Real Estate Agent, Parking Attendant, Manuscript Reader, Sitcom Writer, Hand Model, Bra Salesman, Sales Rep (3 times), Assistant to Traveling Secretary, and Analyst
Reason: George quit or was fired from every single position he ever had.
2. Sookie Stackhouse
Show: "True Blood"
Place of Employment: Merlotte's
Position: Waitstaff
Reason: Seriously, over seven seasons I don't believe Sookie completed more than two full shifts at work. She'd show up, put on an apron and then be gone before she took a single order. How Merlotte's stayed in business is beyond reason.
3. Mike McLintock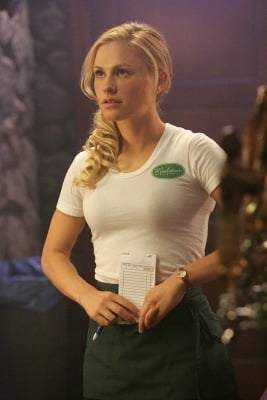 Show: "Veep"
Place of Employment: Office of the Vice President of the United States, Office of the President of the United States
Position: Press Secretary
Reason: Despite almost passing out from low blood sugar during a press conference, giving away every single one of President Selina Meyer's most damaging secrets and being unable to spin a single story to the press … he does a bang-up job.
4. Woody Boyd and/or Diane Chambers
Show: "Cheers"
Place of Employment: Cheer's
Position: Bartender/Waitstaff
Reason: Woody was as dumb as a bag of hammers. Diane was "too good" to serve anyone willingly.
5. Rachel Green
Show: "Friends"
Place of Employment: Central Perk, Fortunata Fashions, Bloomingdales, Ralph Lauren
Position: Waitstaff, Buyer's Assistant, Buyer
Reason: Face it, Rachel is an awful employee through most of the show's run. She does, however, go from a Buyer's Assistant to Buyer, a big jump in the world of fashion, but then she blows it by interviewing for another position.
6. Homer Simpson
Show: "The Simpsons"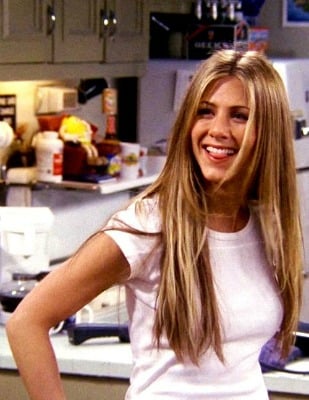 Place of Employment: Homer has held approximately 188 jobs during the show's 27 seasons.
Position: Primarily nuclear technician
Reason: He's bungled more jobs than Costanza and damn near ruined the planet at least three times.
7. Mr. or Mrs. Garrison
Show: "South Park"
Place of Employment: South Park Elementary School
Position: Third Grade Teacher
Reason: Has any student ever learned anything in one of his/her classes?
8. Major Frank Burns
Show: "M*A*S*H*"
Place of Employment: U.S. Army
Position: Surgeon
Reason: No matter how wounded a soldier might be, nobody would willingly be operated on by ol' "Ferret Face" himself.
9. David Brent
Show: The Office
Place of Employment: Wernham Hogg
Position: Branch Manager
Reason: With all respect to Michael Scott, nobody can hold a candle to the incompetent and outright tone-deaf baboonery of David Brent.