Music
7 Amazing [But True] Facts About The Monkees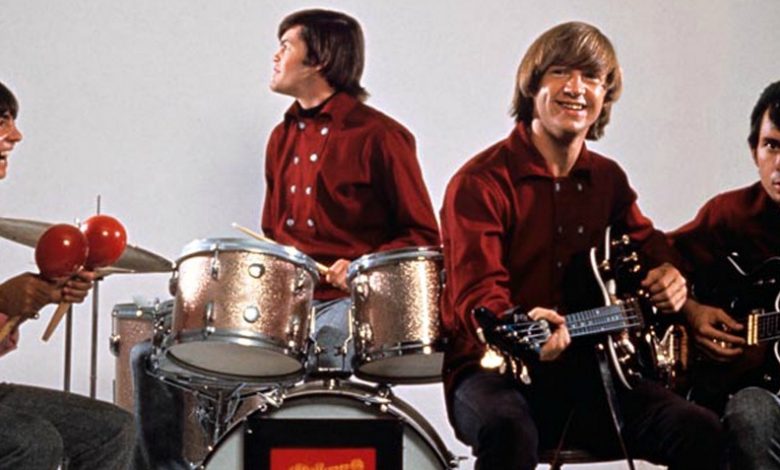 Fifty two years ago four "pre-fab" actors launched the most misunderstood band in rock history.
"The Monkees" debuted on NBC Sept. 12, 1966, building the prototypical "boy band" template in the process. That mold helped launch future, teen-friendly groups.
None can measure up to The Monkees.
Can we expect the Backstreet Boys or New Kids on the Block to keep crooning into their 70s? More importantly, do any of their songs resonate the way "Daydream Believer" or "Pleasant Valley Sunday" still do?
The Monkees - Daydream Believer (Official Music Video)
The Monkees – Davy Jones, Michael Nesmith, Peter Tork and Micky Dolenz – fused TV and music in a way never done before. They also concocted a calamitous movie ("Head") while showing how perfect pop songs never age.
The group's TV series lasted only two seasons. The band members packed plenty into that span, though. The series won an Emmy for Best Comedy Series and fueled a gaggle of hit singles including "I'm a Believer" and "Last Train to Clarksville." The latter delivered a sly Vietnam War protest, a notion that likely sailed over the heads of its teen fan base.
They've been showing that anew via a series of reunion concerts. They carried on after the 2012 death of Jones. The band has continued to honor the late singer's legacy, even including him in the 2016 reunion album "Good Times!"
Here are seven incredible Monkees facts to salute the group's remarkable run.