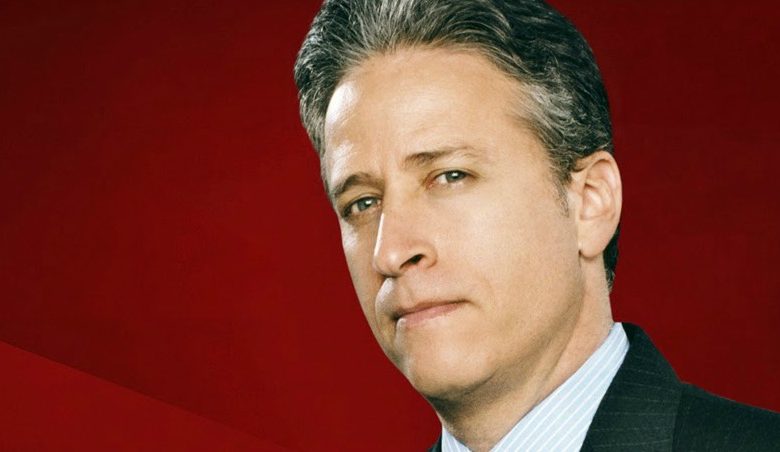 Stewart started screaming from his "Daily Show" perch Wednesday night over the lack of an indictment against the officer whose chokehold on an unarmed black man, Eric Garner, led to the man's death. Stewart often lets go of his emotions on the liberal comedy show, typically in mock or even real outrage, typically while blasting Fox News for various alleged sins.
Yet Stewart's outrage meter doesn't hit red over every horrific topic. Consider the following four situations Stewart should have howled about.
The Trial of Kermit Gosnell: Dr. Gosnell, a late term abortionist, was convicted on three counts of first-degree murder in 2013. That only hints at the horrors under his watch, the sickening details to be explored in the upcoming TV movie that shattered crowdfunding records earlier this year. His abortion practice snipped the spines of live babies in order to snuff out their lives, according to clinic workers' testimony.
The Death of Four Americans in Benghazi: Not only did four Americans lose their lives in the 2013 attack on the U.S Embassy in Libya, but likely presidential contender Hillary Clinton told the mother of one of the deceased that the U.S. would get the person responsible for an anti-Muslim film released around the time of the attack, not the savages who assaulted the compound.
The Death of Zemir Begic: The 32-year-old Bosnian immigrant was driving near Ferguson, Miss. Sunday with his fiance when his car was hit by something hard. He got out and was attacked by three men wielding hammers. Begic died after being brought to a local hospital. For now, we don't know if the killing was racially motivated, much like the public didn't know the details of the death of Michael Brown during those first few weeks after his fatal meeting with Officer Darren Wilson.
The Biggest Political Lie of Obama's Presidency: How many Americans, and reporters unwilling to do so much as a little digging, accepted as fact when President Barack Obama told us we could keep our health care plans and doctors under his health care overhaul? It was a lie, plain and simple, the kind that should outrage a so-called truth-teller like Stewart given the enormity of the consequences for everyday Americans.