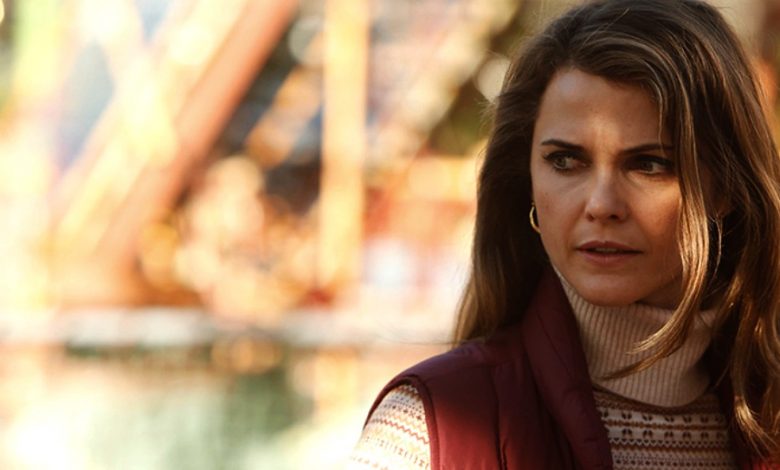 The last 12 months proved the first season of "Fargo" was no fluke, but "True Detective" sure was. Most of all, television continued to lap motion pictures in terms of quality and consistency.
Here are the five best TV dramas and comedies that made 2015 another stellar span for small-screen viewing.
The Best TV Dramas
"The Americans" (FX) — My one secret wish about "The Americans?" That either HBO or Showtime would pick it up. It works on FX, but that added edge of nudity and language would make it even better – if only for the added realism and commercial-free flow. If you've never watched it, start with any episode mid-season two or three. You won't be disappointed. Then work your way from season one all the way through. This show is a slow build, but when you hit the second year everything (acting, writing, editing, etc.) is clicking.
"Game of Thrones" (HBO) — The leadership growth of Jon Snow and Daenerys Targaryen is what makes this season awesome. The "Sand Snakes" were a bit disappointing, but the last three episodes make up for all the other missteps (rape of Sansa) from this season.
"The Leftovers" (HBO) — The network gave a green light to season three, but it's hard to imagine topping this season in terms of sheer brilliance (International Assassin), the tantalizing bizarreness (Off Ramp) or pure emotion (I Live Here Now.) This show is so good it gives hope that other television execs take notice and give green lights to more just like it. Can we start with Neil Gaiman's "American Gods," please?
"The Affair" (Showtime) — The commitment this show makes to telling a story from multiple perspectives is impressive.
"Manhattan" (WGN) — This may be the best underrated program on TV. The story dramatizes (think "Mad Men" meets Wikipedia) the team that built the first nuclear bombs in the United States during World War II. I found myself Googling more during "Manhattan" than any other series besides "Archer" in terms of historical references. You learn a ton from every episode, like Oppenheimer's community leanings, his crazy mistress and how both the Soviets and Israel got the bomb through empathizers and espionage.
Best TV Dramas: Honorable Mentions: "Justified," "Better Call Saul," "The Walking Dead" and "The Expanse"
The Best TV Comedies
"Louie" (FX) — Louis C.K.'s humor is dark and, at times, disturbing. This season is no different as it dives into suicide, business travel and lost love. That bitterness contrasts with the sweetness of Louie as both a man and a father trying to make his way through life.
"Archer" (FX) — The unconventional cartoon bounces back after a very uneven season five. That "Arrested Development" vibe was always alive in "Archer" (the Bluth stair car even makes an appearance). This season, Mallory and Archer continue their crazy relationship, along with Lana being a new mom and the rest of the gang. If you love famous car chases, "Archer" delivers again, this time recreating the infamous chase from Steve McQueen's "Bullitt."
"Episodes" (Showtime) — This show by far had its best season, and ex "Friend" Matt LeBlanc is back in fine form. The running gag of "The Box" is meta in its cleverness, and yet what makes this show work is the sweetness.
"Veep" (HBO) — Julia Louis-Dreyfus is the funniest person on television. This show has both uneven episodes and seasons, but a heavy hitter like Louis-Dreyfus will always make a mark.
"South Park" (Comedy Central) — This is one of the best seasons yet of Comedy Central's long-running satire. This show still has something to say about political correctness and the general boneheaded nature of our mass media.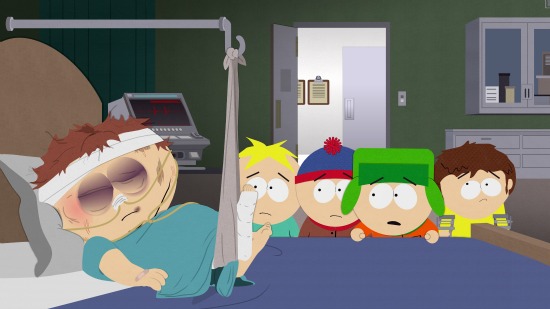 The Best TV Comedies: Honorable Mentions: "Broad City," "Silicon Valley" and "Inside Amy Schumer"