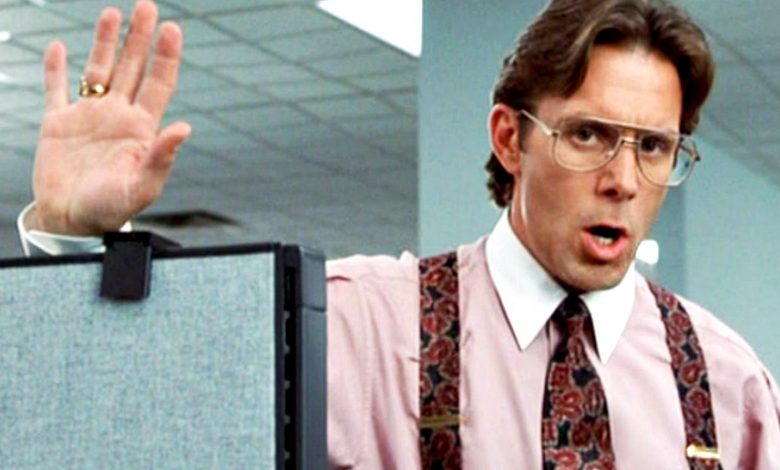 So why would we want to see more of them on the big screen? The following 10 actors turned being jerks into an art form unto itself. We booed … we hissed … and we couldn't look away. Best of all, some of the actors below played classic jerks in more than one movie.
Robert Duvall ("The Great Santini," "Apocalypse Now," "The Judge") — Some guys just seem born to play jerks. Duvall is one of the best at this.
Dabney Coleman ("Nine to Five") — Perfect as the "sexist, egotistical lying hypocrite bigot." It's what makes the classic workplace comedy click.
Jeffrey Jones ("Ferris Bueller's Day Off," "Beetlejuice") — "So far this semester he's been absent nine times… wake up and smell the coffee, Mrs. Bueller!"
Lou Gossett, Jr. ("An Officer and a Gentlemen") — He invented the sadistic "drill sergeant" role.
Paul Gleason ("The Breakfast Club," "Die Hard") — "Want me to yank you out of that seat and shake it out of you!" Didn't you want to punch this guy in John Hughes' iconic teen drama?
Don't Mess With the Bull - The Breakfast Club (1/8) Movie CLIP (1985) HD
Ray Walston ("Fast Times at Ridgemont High") — He wasn't afraid to say, "Mr. Spiccoli you're on dangerous ground!" and we loved him for it.
William Atherton ("Ghostbusters") — "It's true, this man has no dick!" Best comeback line ever? Certainly Atherton's jerk deserved every syllable of it
Gary Cole ("Office Space") — "Yeah, um, I'm going to need you to come in tomorrow…" Cole personified the unctuous boss you hate to your core.
William Zabka ("The Karate Kid") — "Sweep the feet!" Like Draco Malfoy's older brother, a punk kid you loathed.
Bradley Cooper ("Wedding Crashers") — Yes, that was "The Hangover" star as the blockhead who doesn't know his own strength.
Wedding Crashers (3/6) Movie CLIP - Football With the Clearys (2005) HD