Industry News
Woke 'Sunnyside' Yanked, Star Slams NBC's Racist Move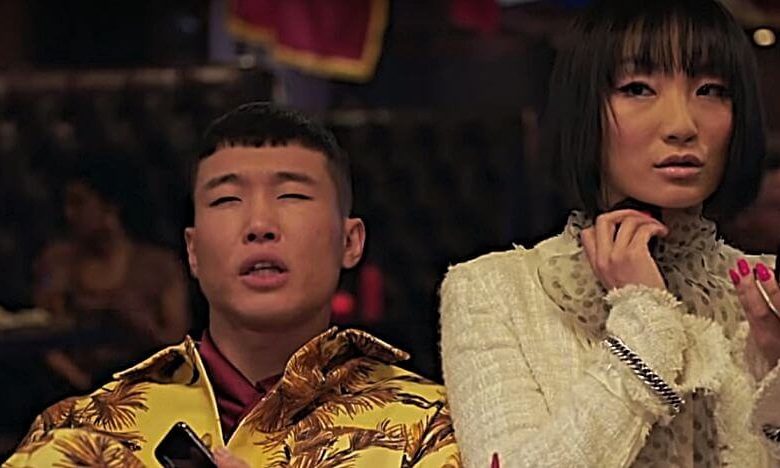 New television shows used to have very short leashes.
Some, like A&E's "The Hasselhoffs" and CBS's "Viva Laughlin," got yanked after less than three episodes. Fox's "Lawless" and NBC's "Quarterlife" only got one episode each before the pink slips hit.
Today, shows generally get a little more time to grab an audience. Now, there's a new hope for programs on cusp of cancellation. They can be punted over to the channel's digital platform for one last chance at survival.
That's the fate for "Sunnyside," a new NBC sitcom that strains to avoid open borders propaganda but offers a subtle dig at President Donald Trump's border enforcement policies.
The series stars former Obama White House staffer Kal Penn as a disgraced politician helping a lovable group of immigrants become Americans. The key characters are trying to enter the U.S. legally, but a key element of the story is putting a kindly face on immigrants in the Age of Trump.
Showrunner Matt Murray said presenting immigrants as hard workers striving to make good America is not meant as a political point. But it would not disappoint him if "Sunnyside" does for immigrants what "Will & Grace" and "Modern Family" did for the gay community.
So far, audiences are avoiding "Sunnyside." Here's the bleak ratings picture from Variety.com.
"Sunnyside" has struggled to find a sizable audience, garnering the lowest Live+Same Day ratings and total viewership of all the new shows across the big four networks. Through three episodes,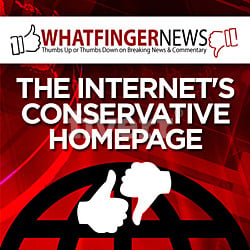 the show is averaging a 0.36 rating among adults 18-49 and 1.4 million total viewers. That represents both the lowest average rating and total viewership for any NBC show so far this fall.
"Sunnyside" co-star Joel Kim Booster, who plays Jun Ho on the series, lashed out on Twitter following the bad news. And, in the process, suggested NBC acted out of racism, not ratings.
To find out our show is getting pulled and replaced with an all-white cast ON Columbus Day? You can't write this stuff folks. Our time slot literally got colonized!! https://t.co/uuUb3lDuTk

— Joel Kim Booster (@ihatejoelkim) October 16, 2019
To clarify: next week NBC has moved us to streaming, which has given the us all a new way to describe the only slightly problematic among us. Instead of a full cancelation you can now say a comedian has been "moved to https://t.co/E7nGHfP2mA" if they don't say the FULL slur.

— Joel Kim Booster (@ihatejoelkim) October 16, 2019
Meanwhile, another new series attempting the blur the lines between "legal" and "illegal" immigration is off to a slow star.
Chuck Lorre's "Bob Hearts Abishola," another pro-immigrant yarn, debuted with modest ratings and has fallen slowly but surely over the following three episodes.
Lorre artfully dodged the show's political ambitions, but given his progressive roots the intentions are clear.
Asked by a TCA press member about the notion of Abishola's character coming into the U.S. legally, versus illegally, Lorre asserted, "We're not commenting about legal or illegal immigrants. we're making a comment on the people who are working here and working their hearts out."
Other recent programming, like Netflix's "Living Undocumented," is unabashedly pro open borders.