Industry News
Opinion
Media Bias
Will Elon Musk Biopic Be a Hit Piece on Steroids?
Mercurial X CEO ripe for a big-screen closeup, but Left loathes his free speech bona fides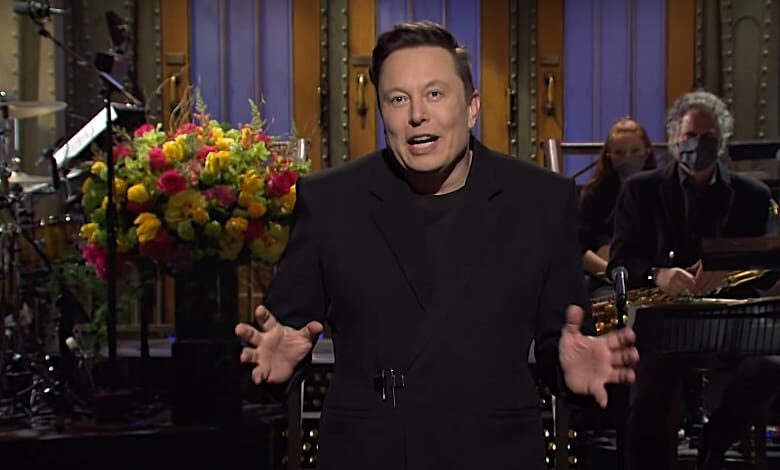 It's impossible to escape Elon Musk these days.
His Tesla vehicles share the roads we drive every day. His grandiose statements touch on hot-button issues like A.I. and space exploration, subjects we can't stop thinking about.
His purchase of X, the social media platform formerly known as Twitter, revolutionized the way we speak in the 21st century.
Musk richly deserves a biopic all his own, and he's getting one courtesy of Oscar-nominee Darren Aronofsky.
A24 optioned Walter Issacson's new biography of Musk, the controversial CEO of Tesla Motors and SpaceX, which will be turned into a film adaptation. Aronofsky is set to direct and produce the film with his production company Protozoa Pictures.
Aronofsky previously partnered with A24 on The Whale, for which star Brendan Fraser earned an Academy Award. The book option deal is understood to have been highly competitive with top studios and filmmakers in the running.
A24 is renowned for quality storytelling and losing endless cash at the box office. The studio isn't overtly progressive, but chances are Dinesh D'Souza won't be teaming up with A24 anytime soon.
All of the above suggests a Musk biopic could be both fair and compelling. Plus, the enigmatic billionaire is far from perfect. His X ownership illustrates his shoot-from-the-hip style of leadership, throwing ideas into the public space and backpedaling of something doesn't stick.
He's also the father of 11 children with three different women, which hardly sets him up as a paragon of family values. His trans child disowned him, and Musk responded by suggesting the child's woke schooling brainwashed "Jenna," formerly Xavier.
Who is Xavier Musk, Elon's trans child who changed her name to Vivian Jenna Wilson? Wants nothing to do with her Biological Father. #ElonMusk 's response to anti-trans video sparked day of chaos at Twitter. https://t.co/PAVHCYk8og

— PghMagickMan 🇺🇦 🇺🇸 🇰🇷🇹🇼 🇵🇸🇮🇱 (@pghmagick) June 3, 2023
One biopic might not be enough to tackle Musk's professional and personal lives.
Here's the big wrinkle to the story. The Left loathes Musk. Pure, unadulterated hate.
The billionaire publicly turned against Democrats in recent months. That did him few favors in La La Land. More alarmingly, Musk is a fierce proponent of free speech.
He's chummy with right-leaning satirists at The Babylon Bee. He drops by the podcast studio of "The Joe Rogan Experience" to talk free expression, among other topics.
Elon Musk and Joe Rogan enjoying a fresh pineowl pizza.
🍍🦉 pic.twitter.com/LC3i76PKVt

— Lifeisameme (@lifeisameme_eth) November 4, 2023
And he exposed the chronic censorship happening behind the scenes at Twitter, tasking left-leaning journalists to chronicle it all via The Twitter Files.
The modern Left flinches from free speech like a vampire reaction to garlic or Holy Water. It explains why the media, as progressive as any DNC event, skewers Musk at every opportunity.
RELATED: REPORTERS RAGE AGAINST FREE SPEECH HERO ELON MUSK
Will Aronofsky bend to that pressure from his fellow travelers? Or will he recognize Musk's story as a complicated one that deserves to be treated fairly?
We'll have to wait a year or two, if not more, for the answers when the untitled movie project finally hits theaters.