Industry News
Opinion
Whoopi's Decree Would Mean the End of 'The View'
Does Goldberg realize the impact of her latest anti-Tucker Carlson screed?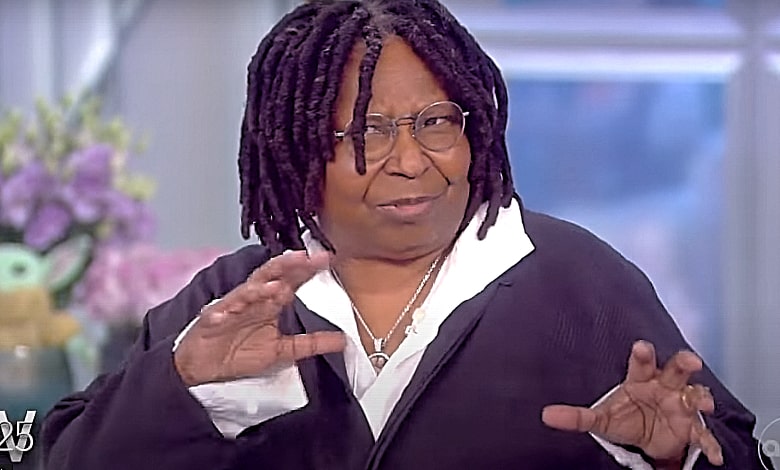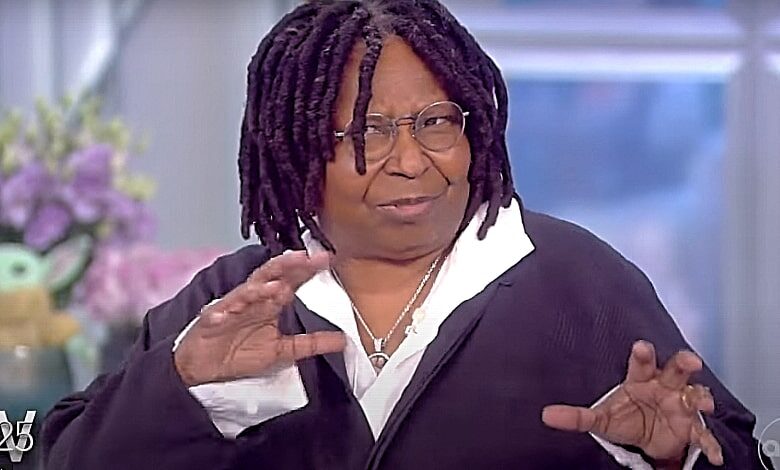 The media war on Tucker Carlson for showing Jan. 6 footage shows little sign of stopping.
Journalists who once cried, "Democracy dies in darkness!" can't believe a fellow reporter would share information on the most contentious day in recent American history.
Shut. It. Down.
"The View" is part of that media cacophony. The far-Left showcase has been railing against both Carlson and Fox News all week, and it culminated with a curious rant from head "View" master Whoopi Goldberg.
The "Sister Act" alum attacked Carlson anew, but she brought up a curious argument to do so. Goldberg said Carlson shouldn't be legally allowed to opine about Jan. 6.
"This should be against the law. You should you should not be able to lie, knowingly," Goldberg said. "What do we do as Americans to say, 'this is not OK' … the first Amendment doesn't allow you to willingly lie."
Whoopi Goldberg says Tucker Carlson showing Americans previously unseen footage from January 6th "should be against the law."

She added the First Amendment "doesn't allow you to willingly lie."pic.twitter.com/jgN071qIgd

— Citizen Free Press (@CitizenFreePres) March 9, 2023
Two things are noteworthy here.
Goldberg is an Oscar-winning actress who doesn't have a clue as to what the First Amendment does. That's sad, especially since she's 67 and has worked in news media for more than a decade.
Doesn't she have a producer whispering in her ear, correcting her in real time? He or she would have their hands full, of course.
And that's the second problem. "The View" lies … and lies … and lies. The show's track record on truth-telling is abysmal, and that's when it's not fomenting hate across the country with its unhinged, fact-free attacks on half the country.
Carlson's Jan. 6 footage, to date, has shown the QAnon Shaman, Jacob Chansley, to be a peaceful visitor to the Capitol, escorted around the building by multiple police officers. We've also seen Officer Brian Sicknick alive and well that day, shredding the media narrative that Trump supporters had bludgeoned him to death by a fire extinguisher.
Many Americans likely still believe that lie thanks to our corrupt media landscape.
None of the footage diminishes the real, unacceptable violence that occurred on Jan. 6, 2020, a legitimately dark chapter in American history. It still gives Americans a broader understanding of the riot and how the media and Democrats, but we repeat ourselves, contorted the truth to push their agenda.
"The View" should be grateful that the First Amendment allows a show brimming with hate, misinformation and more to line their pockets week after week.