Uncategorized
What We Stand For … and What We Stand Against
C.S. Johnson isn't complaining about woke culture, she's creating an alternative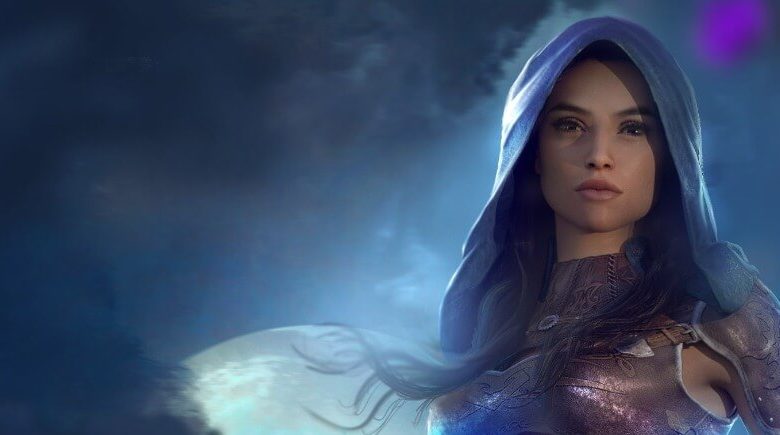 It's been a few years since I last introduced myself, but in between raising children, facing a pandemic and juggling life's highs and lows, I've kept my word about creating culture rather than just critiquing it.
"There are two things you need to know about yourself if you want to be free—what you stand for, and what you stand against." (Kingdom of Ash and Soot, C. S. Johnson, 2018).
I have to say, there's plenty to criticize about modern media. And I'm sure to get plenty of that blowback myself, in creating anything that seems hostile to the "timely" preferred narrative of today's media where men are awful unless they're weak, women are helpless victims yet also virtuous girl-bosses, and saying anything bad about select groups will put you on the cancel culture blacklist.
And then there's always the hostility toward family, personal responsibility, and competent, as opposed to unconditional, compassion.
People have long said, "We live in a society," but I sure don't—I visit society from my own kingdom where I rule as Queen, and King Husband and I have strict immigration laws when it comes to what gets through our borders.
We have our children to protect, and we will do so while we are preparing them for the world in which they will eventually step out into.
It is with this determination that I've set about writing my books and working on my projects.
Which brings me to my latest one.
This year is my 10th year book birthday for "The Starlight Chronicles," an epic fantasy adventure series for young adults. To celebrate, I've commissioned some very lovely hardback, special edition covers for my omnibus collector set, and I've put it up on Kickstarter.
Love fairy tales, romance, growing up, and also talking about racism and political conspiracies?

Look no further than this perfect #audiobook deal: https://t.co/UwRXXbt7Hc

— C. S. Johnson (@writercsjohnson) September 28, 2022
"The Starlight Chronicles" is the story of a fall star-turned-human, Hamilton Dinger, who is quite self-absorbed with himself and his so-called perfect life. But when he faces real evil, and discovers his own dormant supernatural powers, he's thrust into the teenage superhero life.
It turns out it's hard to fight for good and evil when you just don't believe in either—just as it's astonishingly frightening when you fall in love after believing that wasn't really real, either.
The Collector Set pictured here includes:
Set 1:
Book 1, Slumbering
Awakening, A Christmas Episode
Book 2, Calling
Falling, A Starry Knight Episode
Book 3, Submerging
Seeing, A Wedding Episode
Book 4, Remembering
Belonging, A Date Night Episode
Set 2:
Book 5, Continuing
Reflecting, A Dream Episode,
Book 6, Outpouring
Reawakening, A Rebirth Episode,
Book 7, Everlasting
Searching, A Prequel to The Starlight Chronicles
There's well over a thousand pages of superheroes, angels and demons, fallen stars, dragons, true love, high school humiliation, growing up and saving the world (maybe, anyway!).
It's a great gift for middle schoolers as well as any fan of epic fantasy and young adult readers, particularly boys, as well as Christians who like anime.
In addition to this, I also have a new omnibus book out for my historical spy romance series, "The Order of the Crystal Daggers," which girls might enjoy a little more.
The world might be circling the drain, but I'm still here, and I'm hoping to help hold back the cultural waterboarding that wokeism has unleashed upon us. I hope you'll consider supporting me and other conservative creators as we work hard to give you — and our children and future — alternative paths of entertainment.
C. S. Johnson (call her CJ) is the author of several young adult novels in a variety of genres including fantasy, science fiction and historical fiction. With a gift for sarcasm and an apologetic heart, she currently lives in Atlanta with her family. Find out more at CJ's official Web site.