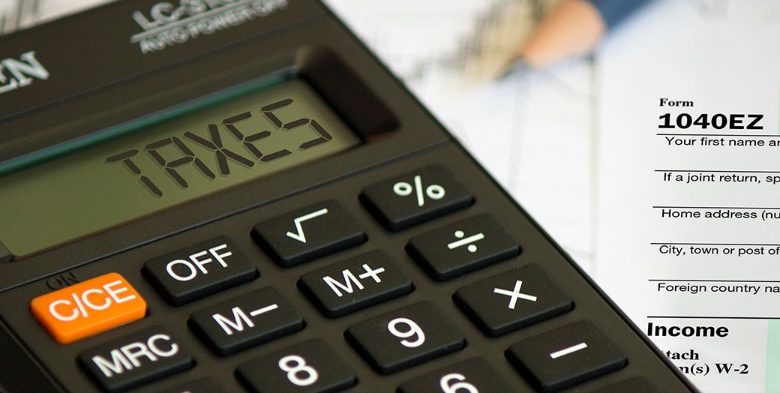 So he added another title to his resume.
Berman's first film, "UnFair: Exposing the IRS," accuses the U.S. Government of singling out conservatives in a manner that goes against the nation's core principles. The film will be screened at 7 p.m. Oct. 14 at select theaters courtesy of Fathom Events, bypassing traditional distribution models
"The American people have to be reached directly. That's what this film does," Bergman tells HollywoodInToto.com.
"UnFair" lets Sen. Ted Cruz (R-Tex), former Gov. Mike Huckabee and talk show host Glenn Beck decry a system that singles out innocent Americans due to their political affiliations. It goes deeper into the problem, letting the victims of the IRS's tactics share their stories and how the system made their lives miserable.
Bergman didn't plan on making a film about the IRS. He had started work on a documentary exploring Agenda 21, the UN's proposal meant to conserve resources globally which has drawn the ire of limited government supporters.
Then the IRS scandal broke in April 2013, and Bergman felt a sense of urgency to tell that tale first. It wasn't easy, in part because so few people were willing to speak on the record.
"We called hundreds of people," he says, but the vast majority were afraid to discuss the matter publicly. "We got the ones who were brave enough to say it's such a problem."
Bergman isn't worried about more breaking news impacting the subject. Much of the story already has been written, and it isn't pretty, he says.
"I know Lois Lerner isn't going to jail," he says of the key IRS official who invoked her Fifth Amendment rights rather than share her full account during Congressional testimony. "The story is pretty much over."
What's left, he says, is whether the American people will stand up and demand the abolishment of the IRS or accept its freedom-crushing powers.
The first-time filmmaker applauds Fathom Events for allowing "UnFair" to reach the masses.
"They are good capitalists. If you're the opera or Justin Bieber or Glenn Beck or Craig Bergman they'll take your money. They're very fair and completely unbiased," he says.
The Oct. 14 screening will be followed by a Town Hall-style conversation featuring Gov. Huckabee.