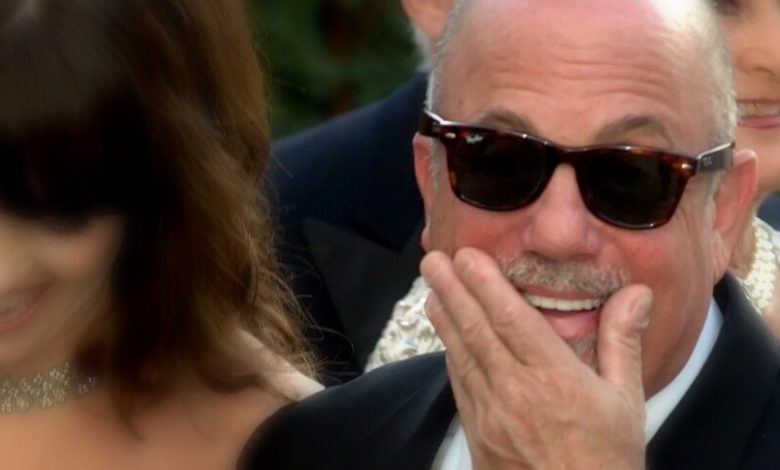 My brother introduced me to U2 during our teen years, and I fell for the band. Hard.
We even wore similar U2 necklaces during high school, crafted by a chum with a knack for creative jewelry.
Years later, I drifted away from the Irish rockers. Elvis Costello, Dwight Yoakam and Chris Isaak spoke to me as I entered my 30s.
Big brother never stopped loving U2. So whenever the band hits the road he plunks down his hard-earned cash to see them live.
He recently shelled out more than $200 per ticket for mediocre seats at Pittsburgh's Heinz Field. And he wasn't disappointed with the June 7 show save one bonus feature not mentioned by Ticketmaster.
The Lecture.
It's an increasingly common part of the concert-going experience. The singer or group gets on a soapbox about Cause A. or Issue B. More often than not, it's outright political. And divisive.
U2 opened up to Jimmy Kimmel about American politics AKA the Age of Trump. Bono spoke with caution and clarity, eager not to offend a huge swathe of the group's fans.
Bono Reveals How He Feels About Donald Trump
And then there's the on-stage Bono. Some times the messages are in your face. Other venue appearances? The band mates tone things down.
Billy Joel is different.
The Long Island crooner doesn't treat the stage like a political rally. It's not his style. And there's a method to his not so mad approach. He opened up to Rolling Stone magazine about President Donald Trump and why fans may never know where he stands on a given issue.
I try to stay out of politics. I am a private citizen and I have a right to believe in my own political point of view, but I try not to get up on a soapbox and tell people how to think. I've been to shows where people start haranguing the audience about what's going on politically and I'm thinking, "You know, this isn't why I came here." As a matter of fact, one of the biggest cheers of the night comes when we do "Piano Man" and I sing, "They know that it's me that they're coming to see to forget about life for a while," and the audience lets out this huge "ahhhh" and I say, "OK, yeah, don't forget that." We're more like court jesters than court philosophers.
Joel didn't mention U2 by name. He didn't have to. The veteran rockers would be wise to consider Joel's wisdom the next time they prep a rant roughly half the crowd may not want to hear.
A few less lectures could lure back some disillusioned U2 fans. And make stalwarts like my brother happy to pay any price to see them live.
Photo credit: david_shankbone via Foter.com / CC BY